Famovape Vector Replacement Coils 3 Pack $8.06 (USA)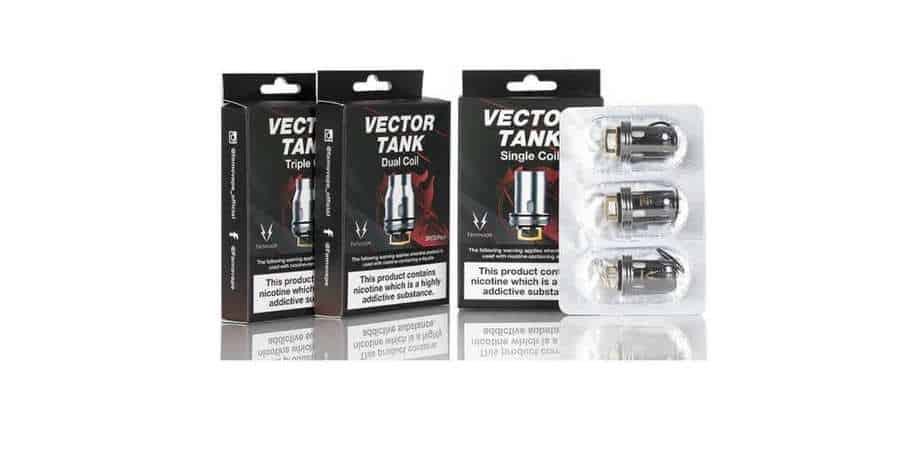 For a limited time only, the Famovape Vector Replacement Coil 3 Pack is on sale right here for only $8.06 using coupon code "VAPINGCHEAP".
The Famovape Replacement Coils are compatible with the new Famovape Vector Mesh Sub Ohm Tank only. In addition, each pack includes 3 replacement coil heads. The only coil option currently available is the Triple Mesh Coil which has a resistance of 0.15 ohm. They do have a threaded design, making it easier to install into the tank. Lastly, each coil is made with organic cotton and has large wick holes, so it it'll work well with your thicker e-juices.
All in all, this is a solid deal for the Famovape Replacement Coils 3 Pack! If you recently picked up the Vector Tank and looking to grab some coils for cheap, then this is the perfect deal for you. You can pick up a pack of these coils at Fire Vapor for only $8.06.
​​​​​​​​​Coupon Code: VAPINGCHEAP
Product Features:
Compatible with the new Famovape Vector Sub Ohm Tank
Each pack includes 3 replacement coils
Crafted from mesh wire and organic cotton
Threaded design
Triple Mesh Coil