The Sauce LA Mega Sale! 120ml $5.99!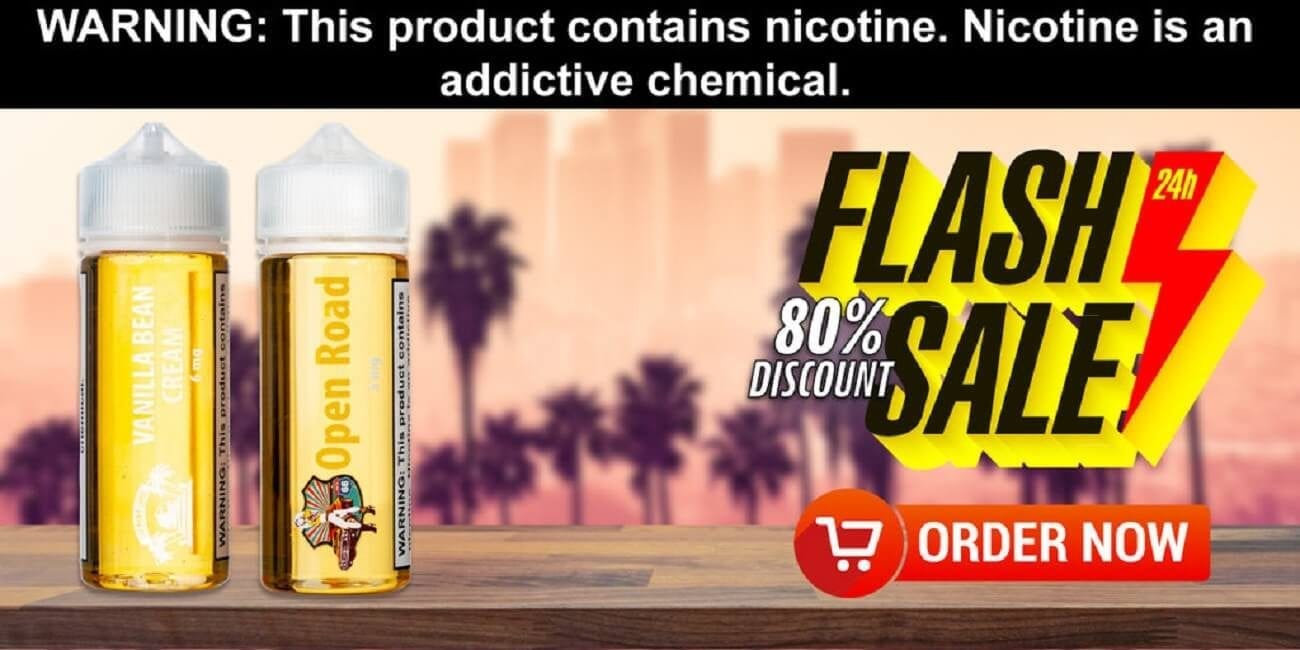 Here's an amazing deal over at The Sauce LA. Save 80% off various e-liquids and sizes using code "MegaSale"! Free shipping applies to US orders over $39.99.
During The Sauce LA's mega sale, you can save 80% off using the provided code! This sale applies to multiple e-liquids they carry including The Sauce, The Pier, Route 66 and Awesometown. With this deal, you'll get 120ml bottles for only $5.99, 60ml bottles for only $3.99 and 30ml bottles for only $1.99! Lastly, the nicotine strengths available are 0mg, 3mg and 6mg.
If you're looking to stock up on some vape juice, then this is a deal you simply cannot miss out on! Do keep in mind this sale is valid for a short time only, and will end soon!
E-Juice Sale Details:
Save 80% off on The Sauce, The Pier, Route 66 & Awesometown Brands
120mls $5.99
60mls $3.99
30mls $1.99
Free Shipping on US orders over $39.99
Limited Time Deal