Vapefly Firebolt Cotton $2.99 + FS!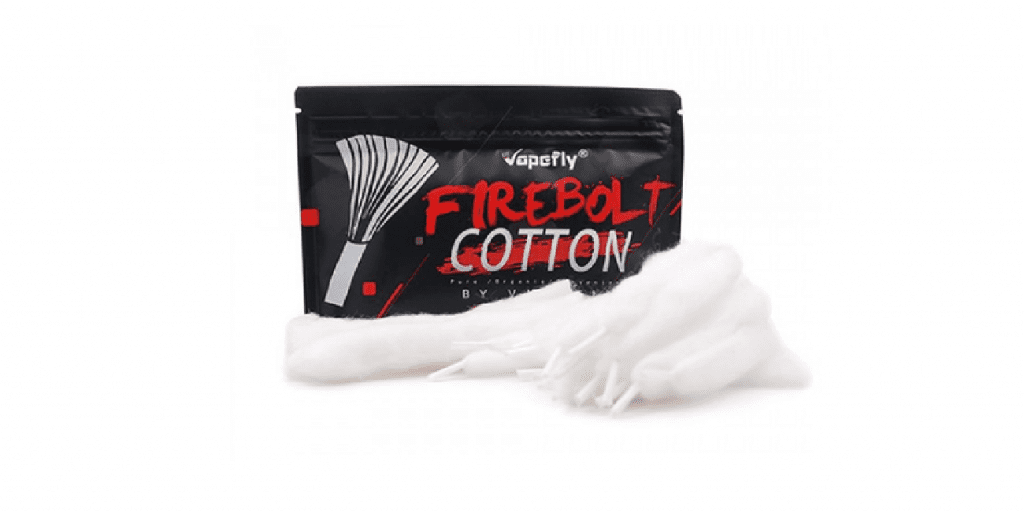 For a limited time only, the Vapefly Fireboly Cotton 20pcs is now on sale right here for only $2.99! No coupon code required to get this discount. Free shipping is included!
The Vapefly Firebolt Cotton includes 20 pieces of pre-cut cotton. In addition, these cotton are made to fit 3mm pre-built coils. Not to mention, the Firebolt Cotton has great absorption and provides excellent flavor with minimal break in time. From our experience, you can use one strip of cotton to wick two coils. Lastly, these pre-cut cotton is made out of 100% organic Japanese cotton.
All in all, this is a excellent deal for the Vapefly Firebolt Cotton! If you're looking for some new cotton to try that makes wicking that much easier and convenient, then be sure to check out this deal at Fasttech for only $2.99!
Product Features:
20pcs pre-cut cotton
fits 3mm Pre-built coils
Absorbent Cotton
Comes In A Zip Lock Bag
Easy To Handle
No Cotton Taste
Minimal Break In Time