Vaporesso GT Replacement Coil 3 Pack $8.95 (USA)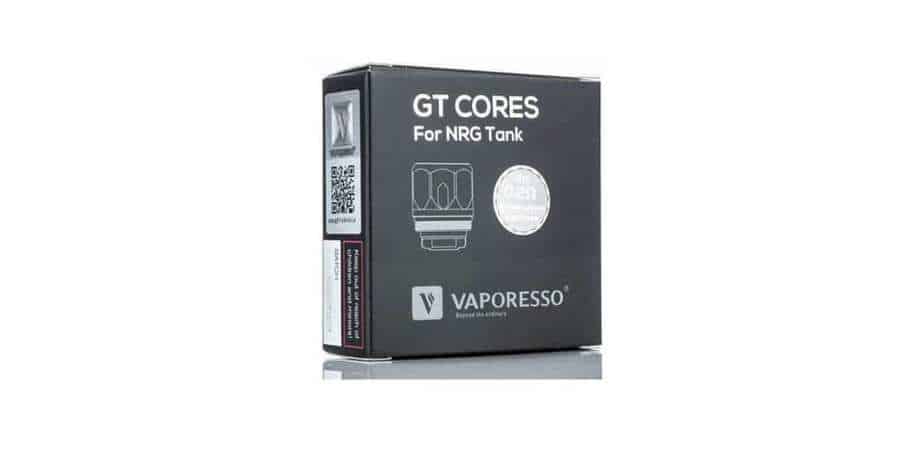 For a limited time only, the Vaporesso GT Replacement Coil 3 Pack is on sale in the GT 2 Coil option right here for only $8.95. There are other coil types also available for purchase for only $13.95. No coupon code required for the discount.
The Vaporesso GT Replacement Coils are compatible with the Vaporesso NRG Tank, Cascade Tank, Cascade Mini Tank, Cascade One Tank and the Cascade One Plus Tank. In addition, each pack includes 3 replacement coil heads.
These coils are constructed out of kanthal wire, mesh wire or ceramic material and organic cotton. There are 7 different coil types available for purchase, and each will be listed down below with their resistances. Lastly, these coils have a threaded design, making it easy to install into your Vaporesso tanks.
All in all, this is an excellent deal for the Vaporesso GT Replacement Coil 3 Pack! If you are looking to pick up multiple coil packs for the NRG Tank or Cascade Tank Series at a great price, then this is a deal worth checking out! You can check these coils out at EightVape for only $8.95!
Product Features:
Each Pack Includes 3 Replacement Coils
Compatible With The NRG, Cascade, Cascade Baby, Cascade Mini, Cascade One and Cascade One Plus Tanks
7 Different Types Of Coils Available:

GT 2 Coil Head
GT 4 Coil Head
GT 6 Coil Head
GT 8 Coil Head
GT cCell Ceramic Coil
GT cCell Ceramic-2 Coil
GT Mesh Coil