Thunder Head Creations Tauren Solo RDA $17.01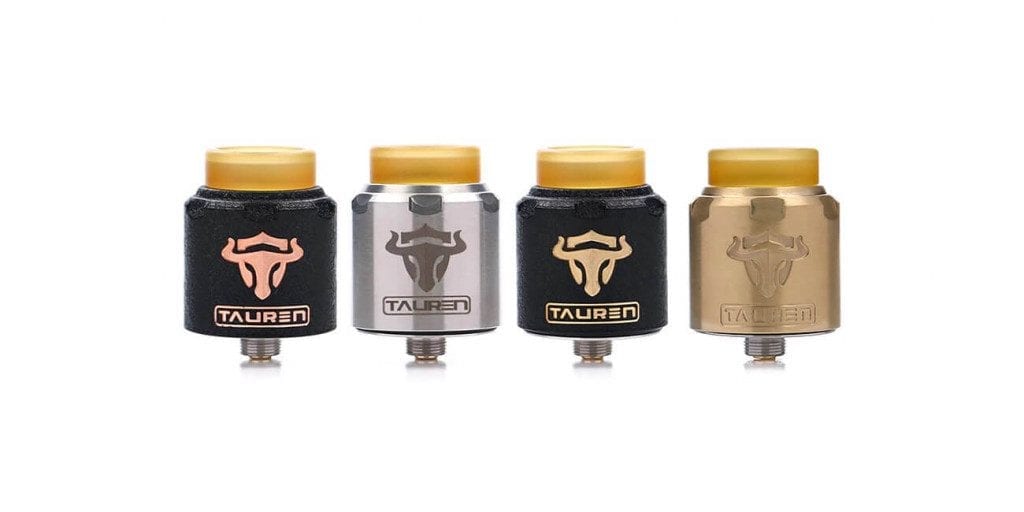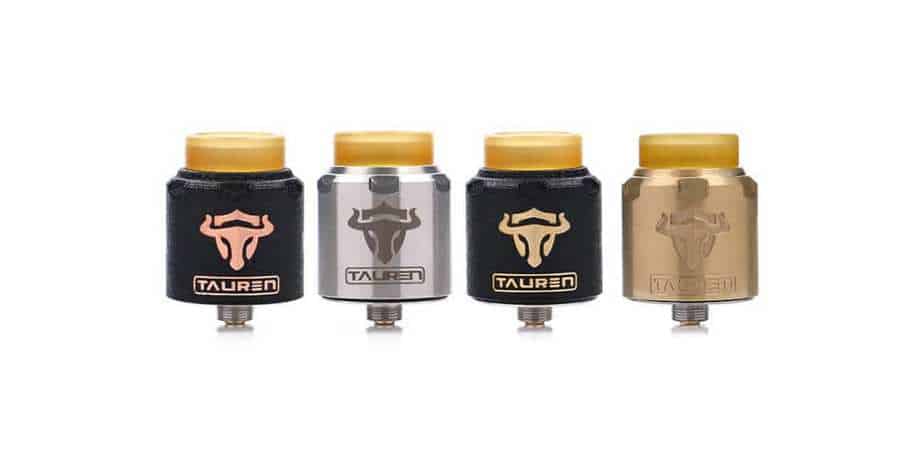 For a limited time only, the new Thunder Head Creations Tauren Solo RDA is on sale in Brass, Copper and Stainless Steel right here for only $17.01 using coupon code "vapingcheap10"! Free shipping applies to orders over $30. Various color options are also available for an additional $0.80. Remember to log into your 3AVape account for a discount!
The new THC Tauren Solo BF RDA sports an overall diameter of 24mm, so it will look great on most mods today. In addition, this atomizer is constructed out of stainless steel, brass or copper material and includes a wide bore ultem drip tip. There is a deep juice well, which allows you to add more cotton and holds more e-juice.
The Tauren Solo RDA has a unique angled build deck, which is designed for single coil builds. Furthermore, this atomizer has an adjustable side airflow and a 3D honeycomb airflow design under the coil placement, ensuring a smooth draw and amazing flavor. Lastly, there is a gold plated BF pin included, so you can squonk with this RDA if preferred.
All in all, this is a solid deal for the new Thunder Head Creations Tauren Solo RDA! If you are in the market for a new single coil atomizer that features a honeycomb airflow design, then this is a deal you cannot miss! You can grab this new RDA at 3AVape for only $17.01!
Coupon Code: vapingcheap10
Product Features:
Overall Diameter: 24mm
Unique Angled Single Coil Build Deck
Honey Comb Airflow Design
Adjustable Side Airflow
Stainless Steel, Brass or Copper Construction
Wide Bore Ultem Drip Tip
Gold Plated 510 Connection Pin
Gold Plated BF Pin