ORGNX E-Liquid 60ml + Uwell Tank $13.50 (USA)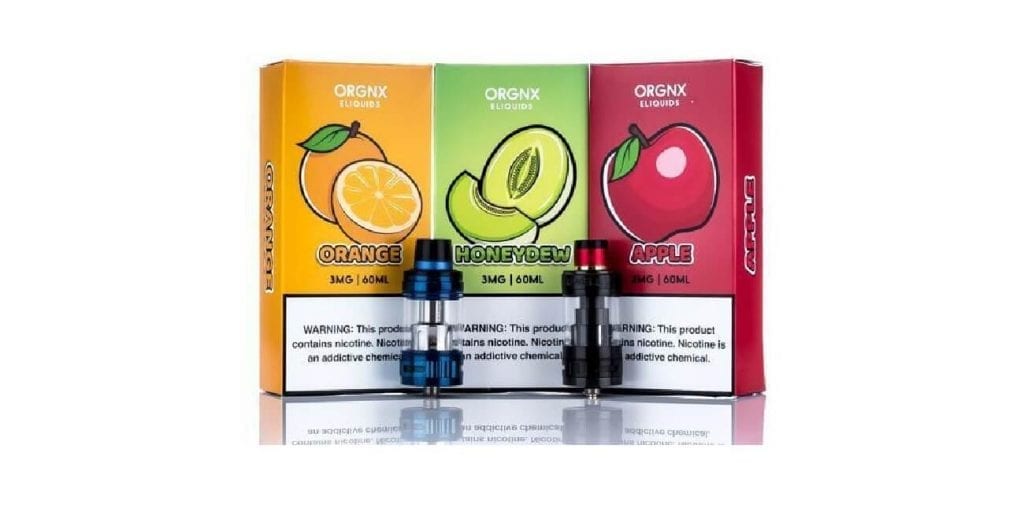 For a short time only, you can get a 60ml bottle of ORGNX e-liquid in 3mg plus the Uwell Crown 3 sub ohm tank for only $13.50 using code "VC10"! You can also choose the Uwell Valyrian Tank alongside the 60ml bottle for only $18.00 using the same code.
There are currently three different flavors you can choose from in the ORGNX e-liquid line which are Apple, Honeydew or Orange. The color of the Uwell Sub Ohm Tank will come in random. Lastly, the only nicotine strength option is 3mg.
If you're looking to grab some premium vape juice and a solid performing sub ohm tank, then this is a deal you simply cannot miss out on! For under $14 with the Crown 3 or $18 with the Valyrian, it's an insane deal and well worth the sale price. Don't miss your chance at this deal, as we're sure it'll go quick!
Sale Details:
Includes 60ml ORGNX E-Liquid in 3mg Nicotine Strength
Flavors Available: Honeydew, Orange, Apple
Can Choose Between Uwell Crown 3 or Uwell Valyrian Tank
Limited Time Deal