EightVape Mother's Day Sale!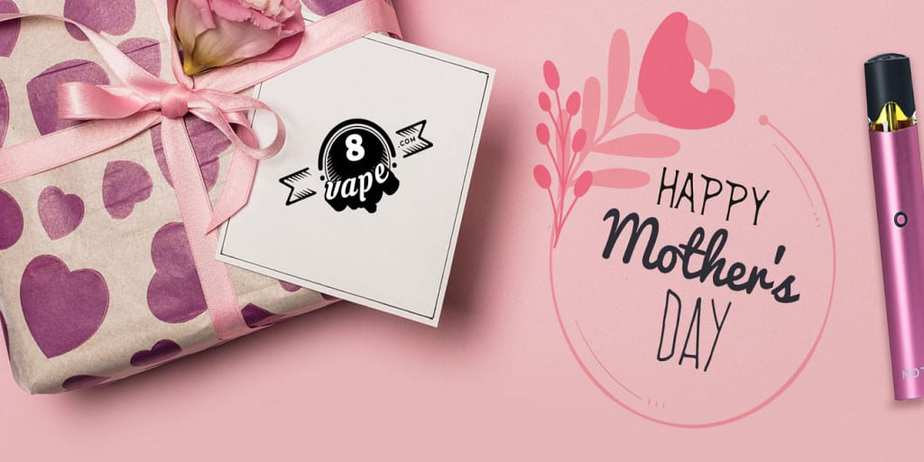 Here's an amazing Mother's Day Sale over at EightVape! They're having sales on pod systems, e-liquid, batteries and more!
During the EightVape Mother's Day Sale, you can save on various premium e-liquids and hardware! Firstly, they're offering 15% off nicotine salt e-liquids. In addition, you can get three bottles of Vapetasia Blueberry Killer Kustard for only $20! Another deal is save 15% off Lost Vape using code 'Mother15"! Lastly, you can save 15% off Blackcell batteries and Ezo Collection 100ml bottles for $5.95!
If you're looking to save on both premium vape juice and hardware, then this is a deal you're not going to want to miss out on! Most of these sales do end tonight!
Sale Details:
Save 15% off Nicotine Salt E-Liquids
Save 15% off Lost Vape
3x100ml Bottles of Vapetasia Blueberry Killer Kustard $20
15% off Blackcell Batteries
Ezo Collection E-Liquid $5.95
Limited Time Deal