IJoy Mercury Starter Kit $29.69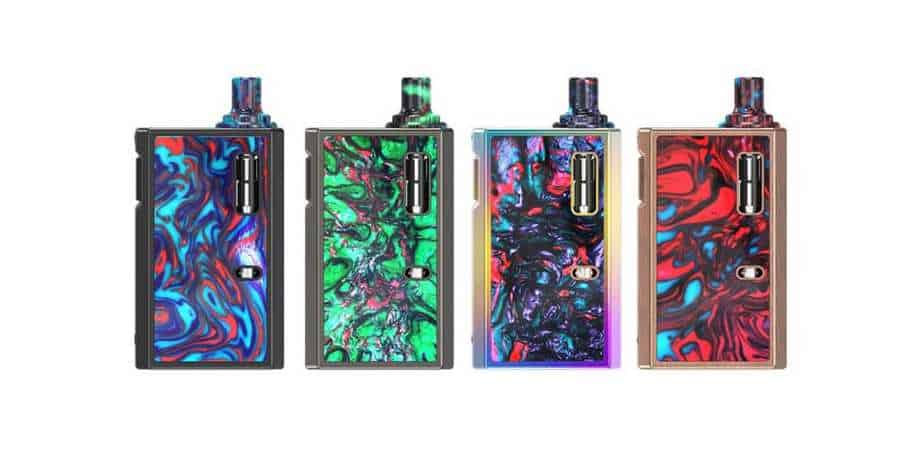 For a limited time only, the new IJoy Mercury Starter Kit is on sale right here for only $29.69 using coupon code "vapingcheap"! The colors available for purchase are B-Ghostfire, RC-Hellfire, G-Specter Green and R-Splendor.
The new iJoy Mercury Starter Kit has an internal 1000mAh battery, that can be charged using a micro USB cable. In addition, this device has a maximum wattage output of 10w and a minimum firing resistance of 1.0 ohm. This device is primarily constructed out of zinc alloy and stainless steel construction and is finished with an eye appealing resin design.
The new Mercury Starter Kit has a maximum e-juice capacity of 2ml and features an easy fill method. Furthermore, this device uses the Mercury Coil Family and includes 1 mesh coil as well as 1 regular coil. The mod has a custom user mode, so you can personalize and tune it to your vape style. Lastly, there are multiple safety features built in.
All in all, this is an incredible deal for the new iJoy Mercury Starter Kit! This is the perfect kit for the vaper looking for a compact and easy to use vape system, and for under $30, it's a steal. You can find this new starter kit at VapeSourcing for only $29.69!
Product Features:
Internal 1000mAh Battery
Built In 13350 Battery
Maximum Wattage Output: 10w
Maximum E-Juice Capacity: 2ml
Easy Fill Method
1 ohm Resistance
Uses the Mercury Coil Family

Includes 1 mesh coil head
Includes 1 regular coil head

Large Fire Button
Custom User Mode
Multiple Protections