Tesla Innovator Kit $19.95 (USA)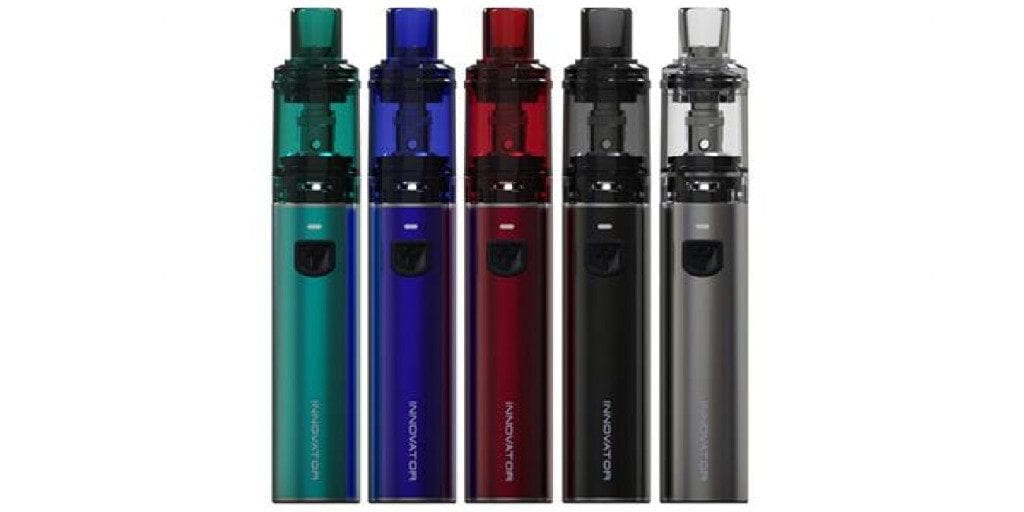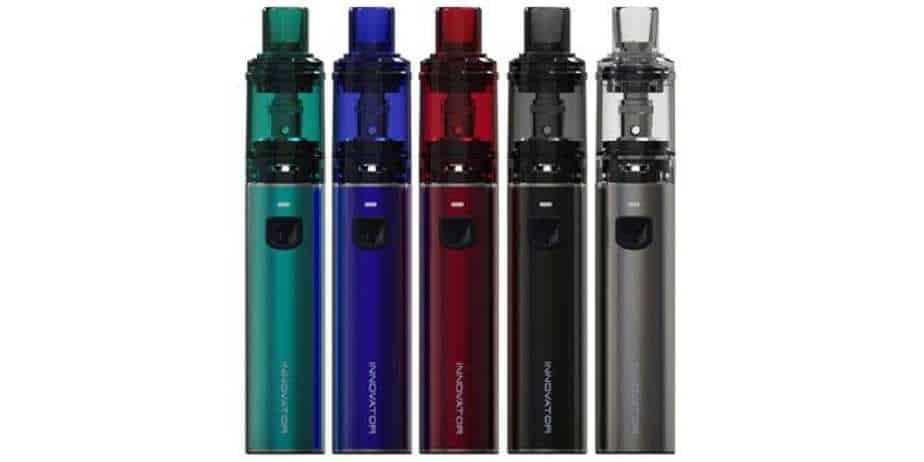 For a limited time only, the Tesla Innovator Kit is now on sale right here for only $19.95! No coupon code required. The colors currently available is Black and Stainless Steel.
The Tesla Innovator Kit includes the tesla Innovator Mod and the Tesla Citrine 19 Tank. The Tesla Innovator Mod has a internal 1,100mAh battery, which can be charged with the included USB cable. In addition, this mod has a maximum wattage output of 25w alongside a simple 1 button operation.
The Tesla Citrine 19 Tank has a overall diameter of 19mm, so it will fit perfectly on the Tesla Innovator Mod. This tank has a maximum e-juice capacity of 1.8ml. It can be filled via its top fill system. Lastly, the Tesla Citrine 19 Tank utilizes a mesh coil, so you'll get solid flavor production.
All in all, this is an amazing deal for the Tesla Innovator Kit! If you're looking for a pen style vape kit that includes a mesh coil for cheap, then this is a deal worth checking out for sure. You can get this kit over at Eight Vape for only $19.95!
Product Features:
Tesla Innovator Mod

Internal 1,100 Mah Battery
Maximum Wattage: 25w
Stainless Steel Construction
Charging Time: 1.2H

Tesla Citrine Tank

Overall Diameter: 19mm
Maximum E-Juice: 1.8ml
Top Fill
Mesh Coil
Adjustable bottom Airflow