Oumier Bulk RTA $26.99 (USA)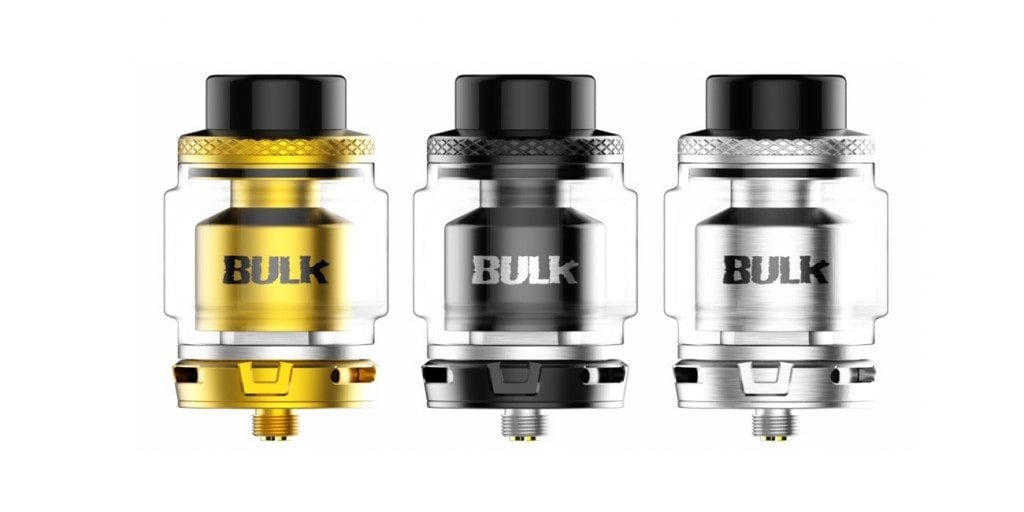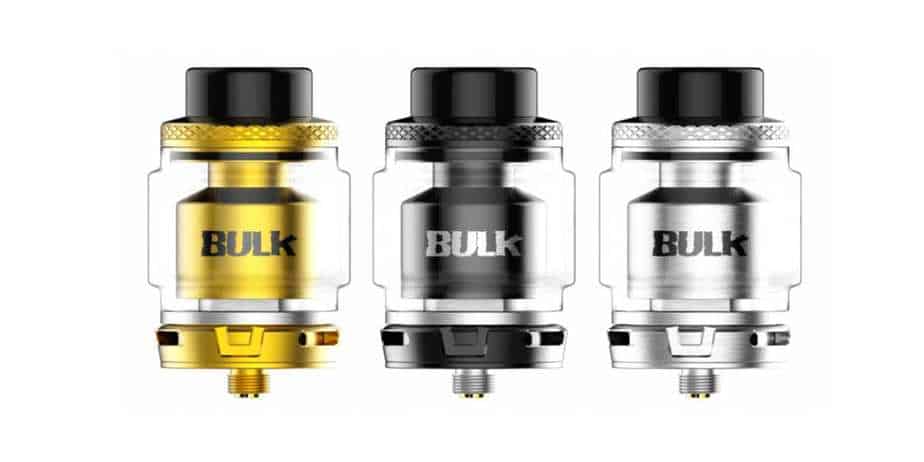 The new Oumier Bulk RTA is now in stock and on sale for only $26.99 using code "TENOFF"! Free shipping applies to US orders over $75. The colors available are Black, Stainless Steel, and Gold. It's also available at VapeSourcing for $26.99 using code "vapingcheap".
The Oumier Bulk RTA has a overall diameter of 28mm, so it'll pair great with both dual battery and triple battery box mods. In addition, this tank has a maximum e-juice capacity of 6.5 alongside a top fill design. This atomizer is primarily constructed out of stainless steel material.
The Oumier Bulk RTA does feature a postless build deck, so coil installs are effortless. Furthermore, this atomizer has adjustable bottom airflow, and with its design, you'll get excellent flavor! Lastly, the Oumier Bulk RTA has a gold plated 510 pin, ensuring great conductivity.
All in all, this is a excellent deal for the Oumier Bulk RTA! If you're looking for a new larger dual coil RTA, then this is a deal for you! It's definitely one of the most anticipated RTAs to be released in the past few months!
Code: TENOFF (USA), vapingcheap (China)
Product Features:
Collaboration between Oumier & VapnFagan
Overall Diameter: 28mm
Postless Build Deck
E-Juice Capacity: 6.5ml
Top Fill
Adjustable Bottom Airflow
Gold Plated 510 Pin
Constructed out of Stainless Steel