Recoil GOAT RDA $22.50 (USA)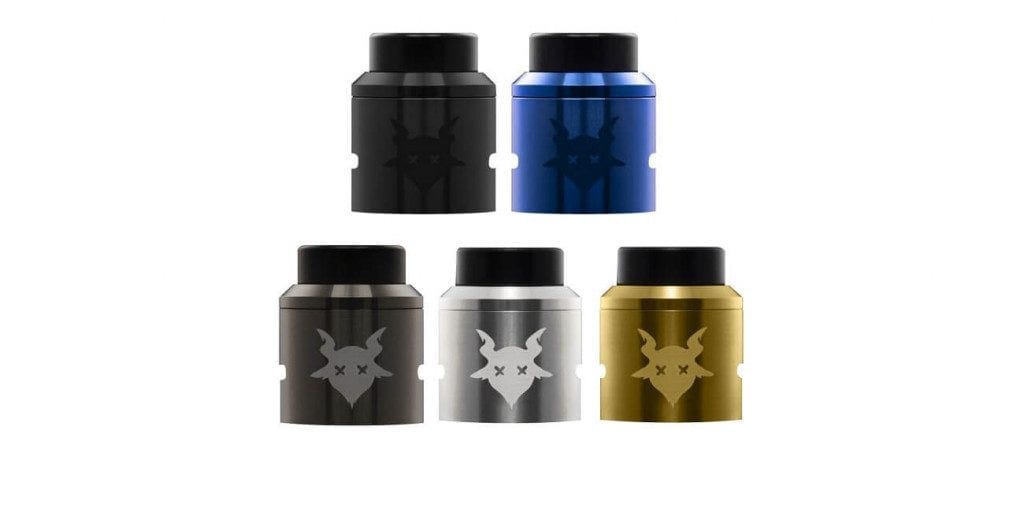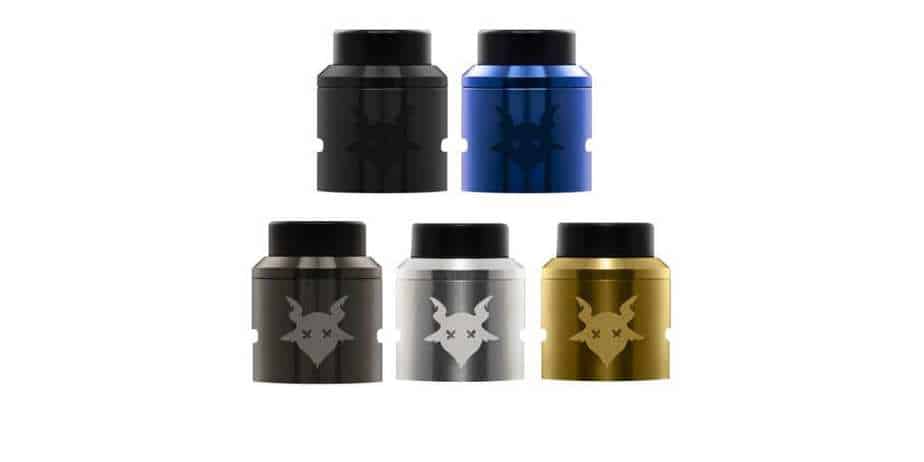 For a limited time only, the Recoil GOAT RDA is now on sale for only $22.50 using coupon code "VC10"! Free shipping applies to US orders over $50. The colors available for purchase are Black, Blue, Gold, Stainless Steel and Gunmetal.
The new GOAT Atomizer is a collaboration between Grimm Green and OhmBoyOC! The new Recoil Goat Atomizer has an overall diameter of 24mm, so it will look great on most box mods you attach it to. In addition, this atomizer is primarily constructed out of stainless steel material and includes a wide bore 810 goon style drip tip.
The new Recoil Goat Atomizer has a unique coil head system and includes 2 different pre-built coils. For this atomizer, you simply screw in the Goat Head Coils and adjust the cotton, drip some e-juice and you are ready to vape it! This atomizer includes a gold plated squonk pin, so you can use it on all of your favorite squonk devices too. Lastly, the Goat sports side airflow, which is adjustable.
All in all, this is an excellent deal for the new Recoil Goat RDA! If you're looking for an RDA that you don't have to actually build coils for, then this is a deal for you! These might not last too long at this price!
Product Features:
Collaboration Between Grimm Green and OhmBoyOC
Overall Diameter: 24mm
Unique Coil Head System

Includes 2 GOAT Head Coils

Adjustable Side Airflow
Gold Plated Squonk Pin
Stainless Steel Construction
Wide Bore 810 Goon Style Drip Tip
*Updated This Post To A Vendor That Has The Product In Stock