Smok SLM Pod System $4.00 (USA)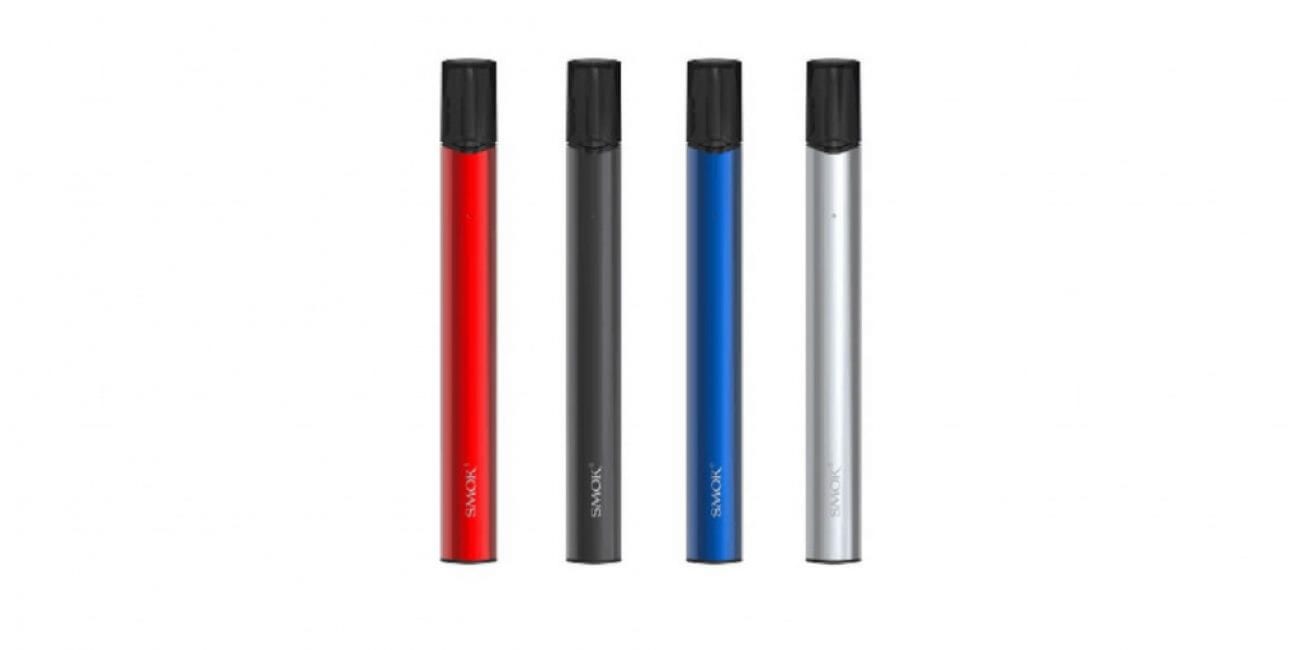 For a limited time only, the Smok SLM Pod System is now in stock and on sale for only $4.00! No code needed! There are three colors available which are Black, Blue and Stainless Steel.
The new Smok SLM Pod System features an oval design, making it comfortable to hold and easy to travel with. In addition, this device has an internal 250mAh battery, which can be charged via USB cable. The SLM Pod System has a maximum wattage output of 16w and a maximum voltage output of 4.2v.
Also, Smok SLM Pod Vape includes 2 refillable pod cartridges and has a maximum e-juice capacity of 0.8ml. Furthermore, this pod has an easy to use side fill system and a resistance of 1.8 ohm, perfect for mouth to lung vaping. This device has a LED battery indicator light on the front of the device, making it easy to see when it needs to be charged. Lastly, the SLM Pod System has multiple safety features, ensuring peace of mind when using this kit!
All in all, this is an incredible deal for the new Smok SLM Pod Kit! If you are in the market for a new slim pod system that you can easily stealth vape with, then this is a deal you cannot miss! At this price, it's a complete steal! Act quickly though, this sale is valid for a short time only!
Smok SLM Pod Vape Features:
Internal 250mAh battery
Maximum wattage output: 16w
Maximum voltage output: 4.2v
Maximum e-juice capacity: 0.8ml
Includes 2 refillable pods
Side fill design
Ergonomic oval design
1.8ohm resistance
LED battery indicator light
Multiple safety features