JustFog C601 Pod System $9.95 (USA)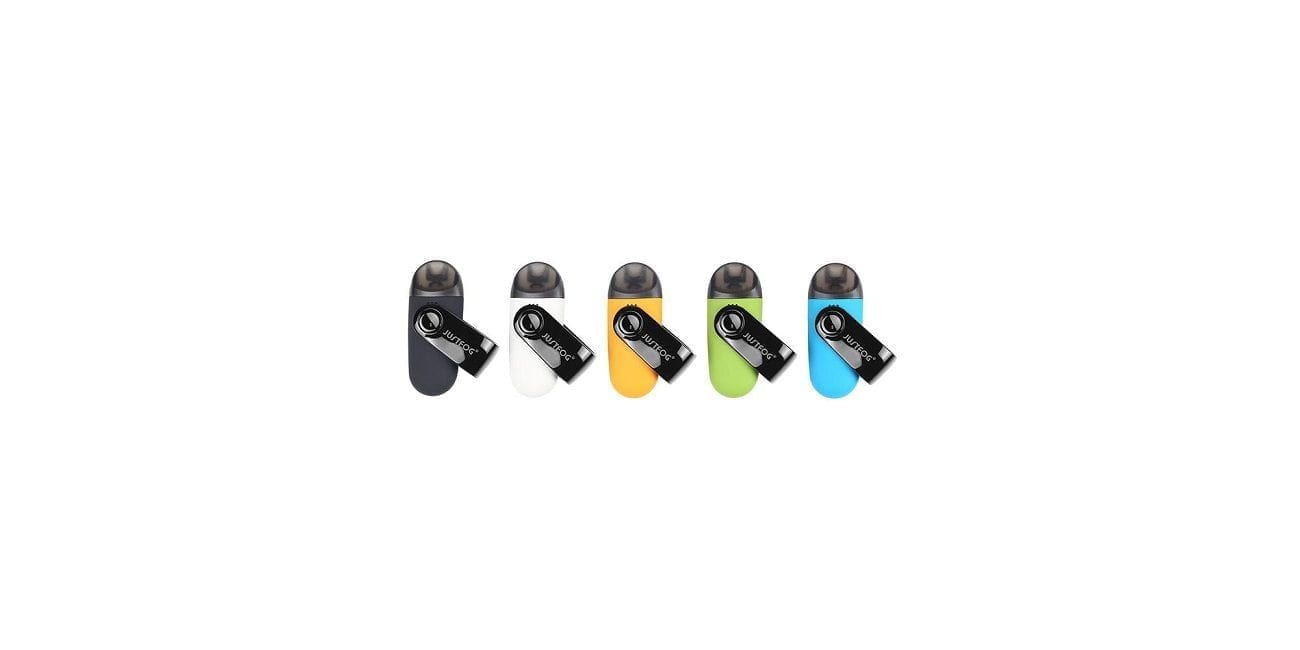 For a limited time only, the JustFog C601 Pod System is now in stock and on sale right here for only $9.95! No coupon code required! The colors available for purchase are Black, Green, Orange and Blue.
The JustFog C601 Pod System sports a compact design, making it very easy to travel with and pocket or bag friendly. In addition, this device has an internal 650mAh battery, which can be charged using a USB cable, which is included in the packaging. This pod does feature a direct output voltage mode.
The JustFog C601 Pod System has a maximum e-juice capacity of 1.7ml and includes 1 refillable pod. Furthermore, this device has a single fire button and features a moving cap piece, which helps protect the mouth piece while not in use. Lastly, there is a LED battery indicator light on the front of the pod system, alerting you of the battery state.
All in all, this is an excellent deal for the JustFog C601 Pod System! If you are searching for a new stealthy pod system for cheap, then this is a deal worth checking out! Be sure to check this deal out at Eight Vape for only $9.95!
Product Features:
Internal 650mAh battery
Maximum e-juice capacity: 1.7ml
Includes 1 refillable pod
Bottom fill design
Direct voltage output
LED battery indicator light
Small and compact design