Phix Pods 4 Pack $14.99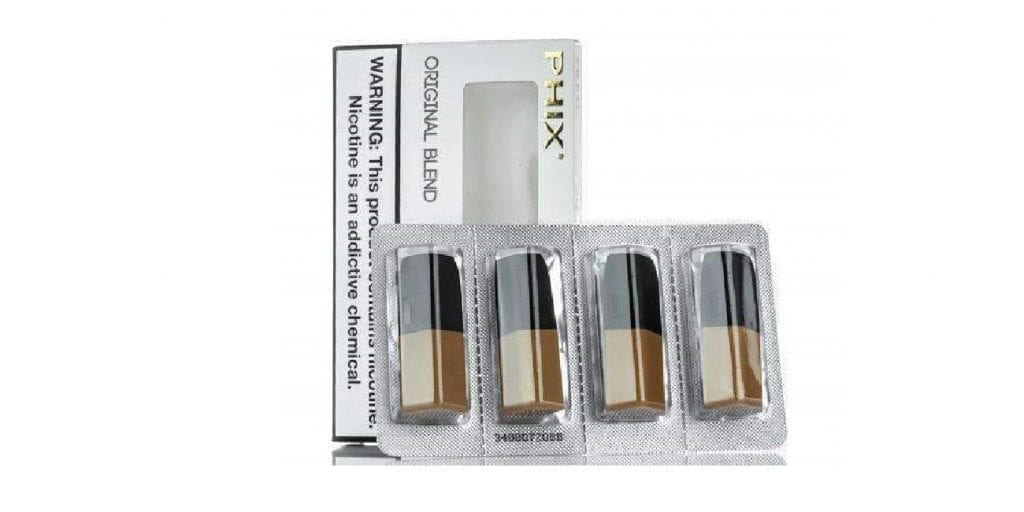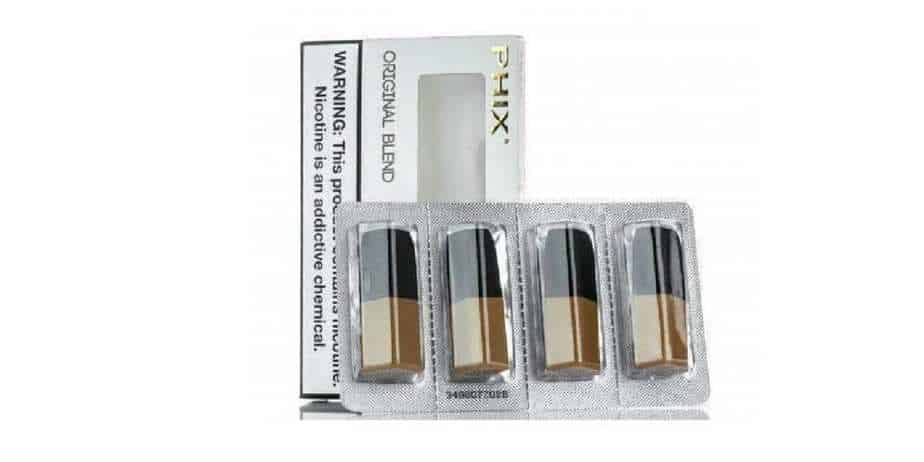 For a limited time only, the Phix Pods 4 Pack is now on sale right here for only $14.99! No coupon code required!
ThePhix Pods 4 Pack is currently available in 50mg nicotine strength. In addition, Phix Pods is available in 9 different flavors, so no matter what flavor profile you're looking for, they'll certainly have it! Not to mention, they have a variety pack available as well, where you will get 4 different flavors.
Each Pod has a maximum e-juice capacity of 1.5ml. Furthermore, each pod does feature a ceramic coil, so you'll experience crisp flavor.
All in all, this is a excellent deal for the Phix Pods 4 Pack! If you're looking to try out some new flavors or looking to stock up on some of your favorite flavors for your Phix Pod, then this is the perfect sale to do so! You can check out this deal at Eight Vape for only $14.99!
E-Juice Sale Details:
Pack of 4
Compatible with the Phix Pod System
9 Different Flavors to Choose From

Variety Pack Available 94 Different Flavors)

Ceramic Coil
1.5ml E-Juice Capacity