Sigelei Sobra Kit $25.50 (USA)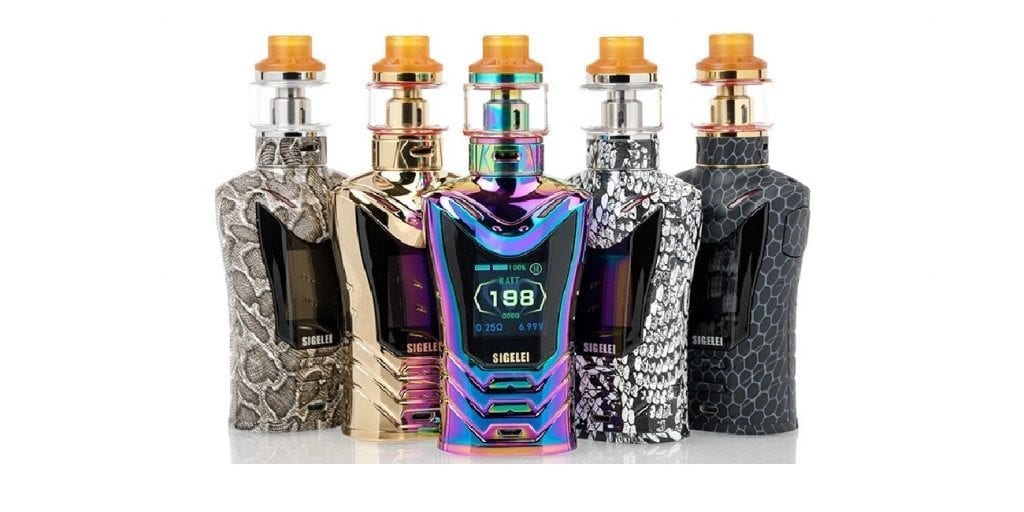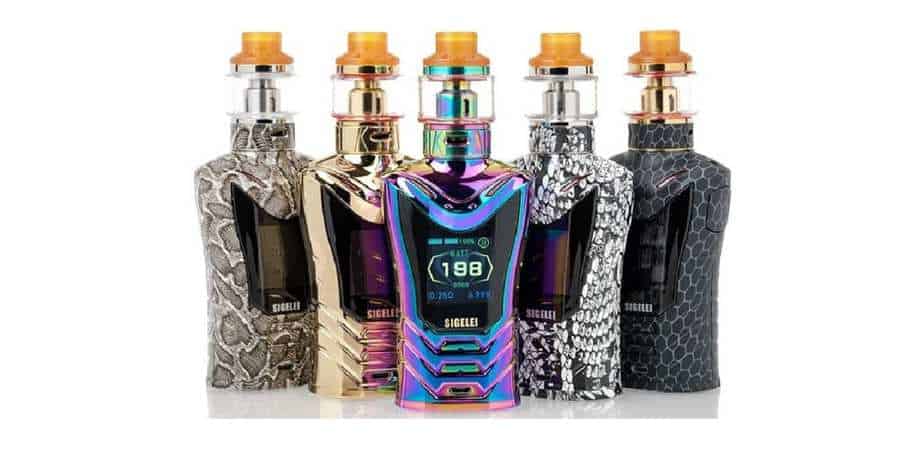 For a limited time only, the Sigelei Sobra Kit is now back on sale for only $25.50 using code "VC15"! Free shipping applies to US orders over $50. There are various color options available.
The Sigelei Sobra Kit includes the Sigelei Sobra Box Mod and the Sigelei Moonshot 120 Sub Ohm Tank. The Sigelei Sobra Box mod requires requires two high drain 18650 battery for operation and has a maximum wattage output of 198w. This device has temperature control for various wires and a TCR Mode.
The Sigelei Moonshot 120 Sub Ohm Tank has a overall diameter of 24mm, so it'll look great on pretty much any vape mod. In addition, this sub ohm tank has a 2.5ml or 5.5ml capacity and can be filled quickly with its top fill design. Lastly, the Sigelei Moonshot 120 Sub Ohm Tank has adjustable bottom airflow and a wide bore Ultem drip tip.
All in all, this is a excellent deal for the Sigelei Sobra Kit! If you're looking for a unique and high wattage vape starter kit for under $30, then this is the deal for you!
Coupon Code: VC15
Product Features:
Sigelei Sobra Box Mod

Requires Two High Drain 18650 Battery (Not Included)
Maximum Wattage: 198w
Minimum Firing Resistance: 0,5 Ohm
Temperature Control for Various Wires
TCR Mode
TFT Display

Sigelei Moonshot 120 Sub Ohm Tank

24mm Diameter
5.5ml E-Juice Capacity
Top Fill
Adjustable Bottom Airflow
Include two Moonshot Replacement Coil