Smoking Vapor Mi-One Kit $20.66 (USA)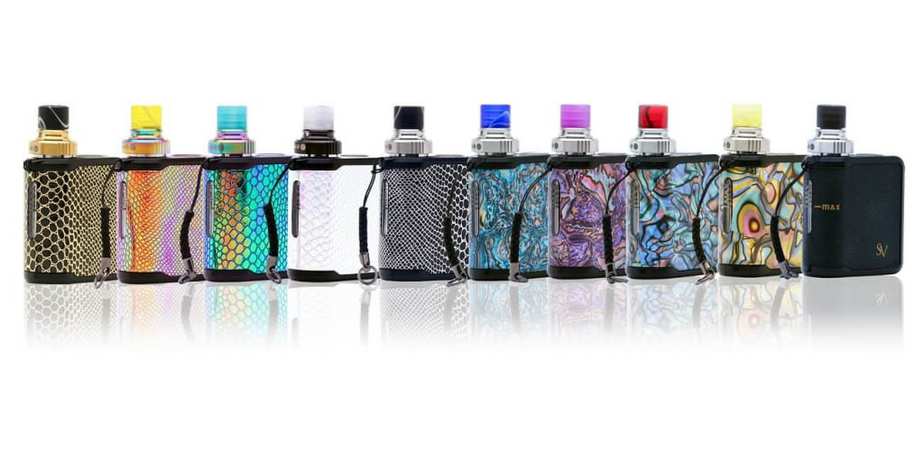 For a limited time only, the Smoking Vapor Mi-One Kit is on sale right here for only $20.66 using coupon code "VAPINGCHEAP". The colors available for purchase are Lava Shell and Gold Dragon.
The Smoking Vapor Mi-One Kit has an internal 1100mAh battery, that can be charged using the USB included. In addition, this device uses a voltage based output mode and sports an all in one design. This device is made out of a durable material and has an exquisite paint finish, certainly making it stand out.
The Mi-One Device does have a top fire button and childproof lock design. You can check the state of the battery using the LED battery indicator light on the front of it.
The Smoking Vapor Mi-One Kit has a built in 3.5ml tank. This tank can be filled using the top fill design. Furthermore, it uses the Mi-One Coils and includes two 0.6 ohm coils. This tank also has an adjustable top airflow design, which helps prevent leaking while providing excellent flavor. Lastly, this device has multiple safety features built in.
All in all, this is an incredible deal for the Smoking Vapor Mi-One Kit! This is a great all in one kit and performs just as well as it looks. If you are interested in this kit you can pick it up at Fire Vapor for only $20.66!
Product Features:
Internal 1100mAh battery
All in one design
Voltage based output
Minimum firing resistance: 0.3 ohm
Maximum e-juice capacity: 3.5ml
Uses the Mi-One Coils

Includes 2 x 0.6 ohm coils

Top fill method
Childproof lock system
Top airflow design
Multiple safety features
Top fire design
LED battery indicator light