Tesla DB Box Mod $34.99 (USA)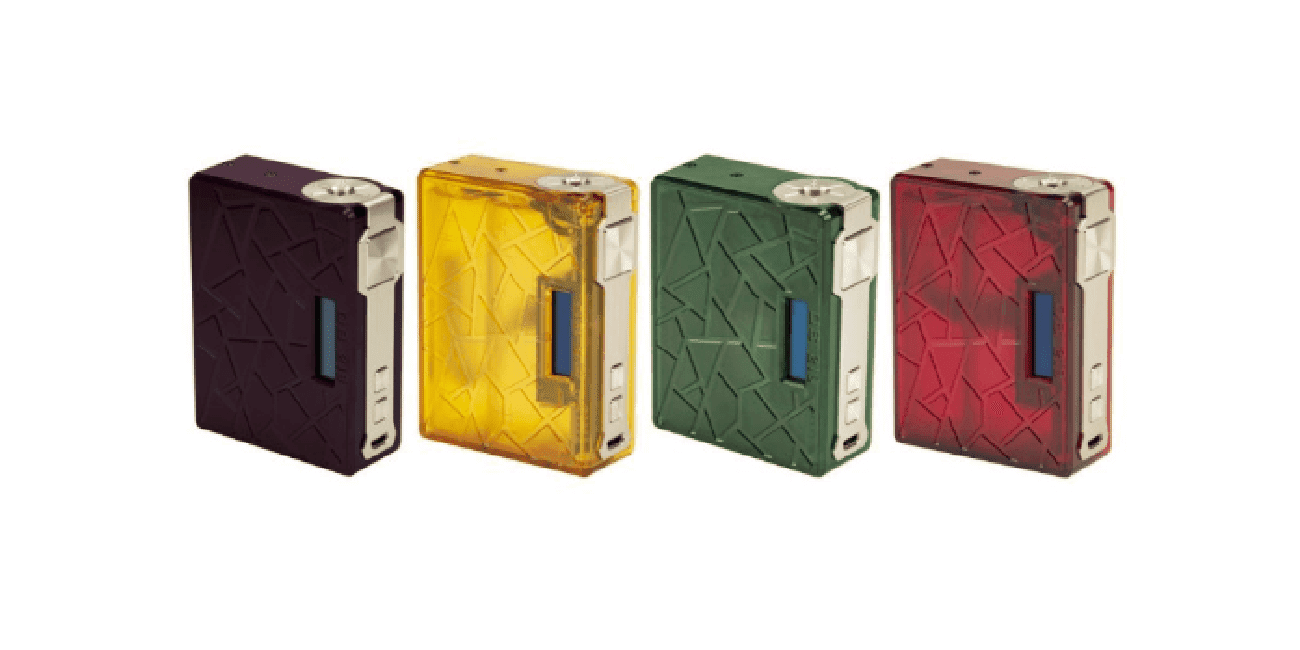 For a limited time only, the Tesla DB Box Mod is now on sale right here for only $34.99! No coupon code required! The colors currently available for purchase is Green, Purple and Red.
The Tesla DB Box Mod requires two high drain 18650 battery for operation and has a maximum wattage out put of 219w! In addition, this box mod features a ergonomic design, making to very comfortable to hold and use. This box mod is constructed out of PEI materiel, so it is pretty lightweight and durable.
The Tesla DB Box Mod features temperature control for Ni200, SS, Ti and TCR mode! Not to mention, this device does feature three different modes which are Soft, Norm and Hard, which are perfect for exotic coil builds. Lastly, the Tesla DB Box Mod does have a minimum firing resistance of 0.1 ohm and 0.05 in TC mode.
All in all, this is a incredible deal for the Tesla DB Box Mod! If you're a fan of TeslaCigs and looking for a solid performing box mod that takes two 18650 batteries, then this is a deal you cannot pass on! Make sure to check out this deal for only $34.99!
Product Features:
Requires Two High Drain 18650 Battery (Not Included)
Maximum Wattage Output: 219w
Temperature Control for Ni200, SS and Ti
TCR Mode
Three Different Modes: Soft, Norm and Hard
Constructed out of PEI material
Colors Available: Green, Purple and Red