Valiant Vapes Summer Kick-Off Sale! 20% Off Everything!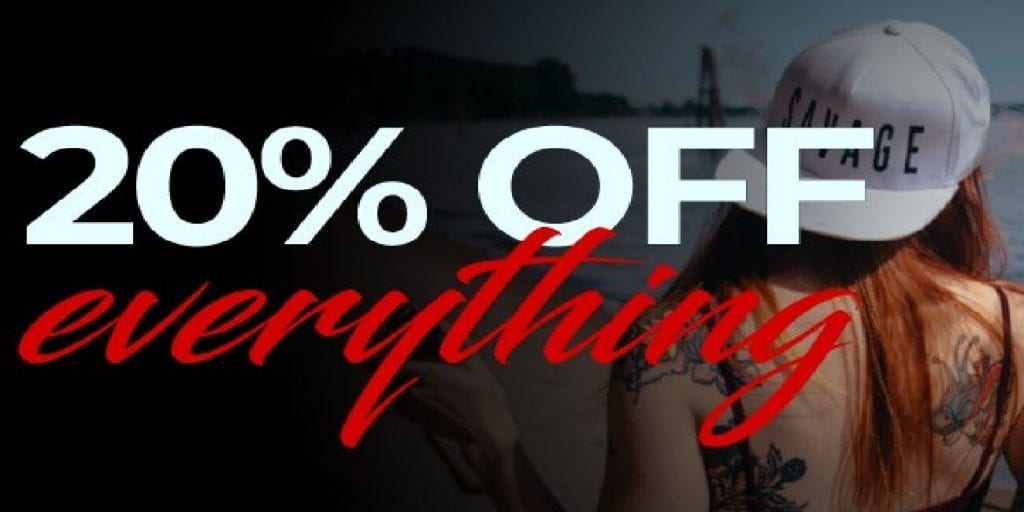 Here's an amazing Summer Sale over at Valiant Vapes! To start this season, they're offering 20% off everything! Simply use the code "SUMMER19"! In addition, free shipping applies to orders over $59.99.
During the Valiant Vapes Summer Kick-Off Sale, you'll be able to save 20% off everything on their site! This includes all premium e-juices, hardware, accessories and nicotine salts! If you've shopped here before then you know they've got killer deals on a bunch of different e-juices, with many deals coming in at around 10 bucks!
If you're looking to grab some new vape juices for the summer season, then this is a deal definitely worth checking out! Keep in mind that this sale is set to end in just a few days!
Store Sale Details:
Save 20% off Everything
Free Shipping on orders over $59.99
Wide Selection of Premium E-Juices, Nicotine Salts & Hardware
Limited Time Sale