Ecofri Gear Box Mod $36.32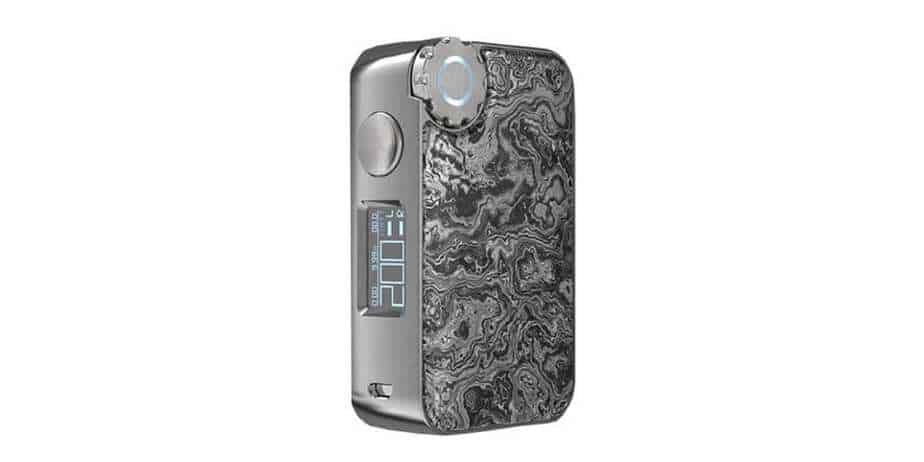 For a limited time only ,the new Ecofri Gear Box Mod is on sale right here for only $36.32 using coupon code "vapingcheap"! The colors available for purchase are Gunmetal and Silver.
The new Ecofri Gear Box Mod requires 2 high drain 18650 batteries for operation. In addition, this device has a wattage output of 200w and supports wireless charging. It includes the wireless charging dock in the packaging.
The Ecofri Gear Box Mod has a large OLED display screen, showing battery life ,wattage output and more. Furthermore, the Gear wheel at the top can rotate to change the wattage output. Lastly, this device is powered by the VM Omni Chipset.
All in all, this is a solid deal for the new Ecofri Gear Box Mod! If you are looking for a cheap mod that supports wireless charging features, then definitely check out this deal. You can check this out this new device at VapeSourcing for only $36.32!
Product Features:
Requires 2 high drain 18650 batteries (Not Included)
High wattage output
Supports wireless charging
Great design
Resin style paint
Large fire button
Adjustment Gear at the top corner
Compact design