Vandy Vape Phobia RDA $10.80 (USA)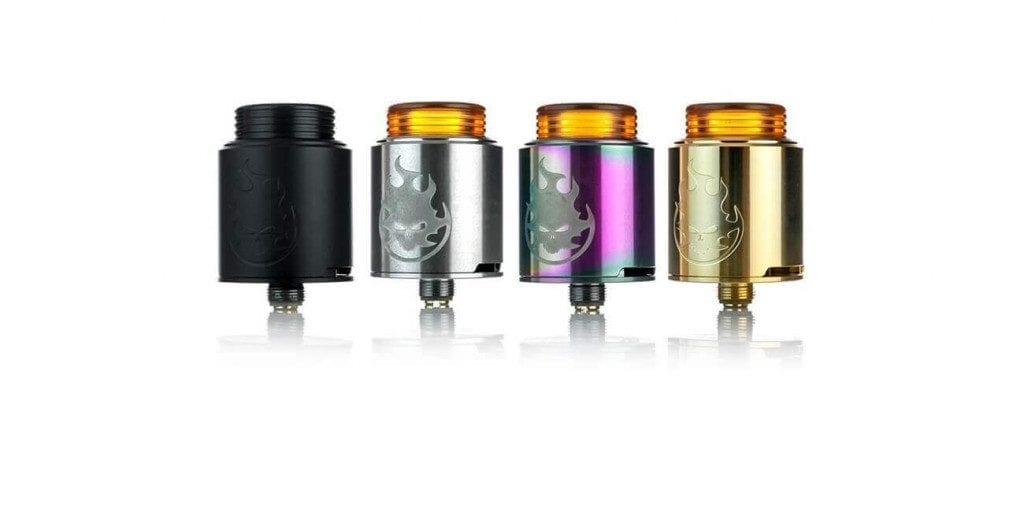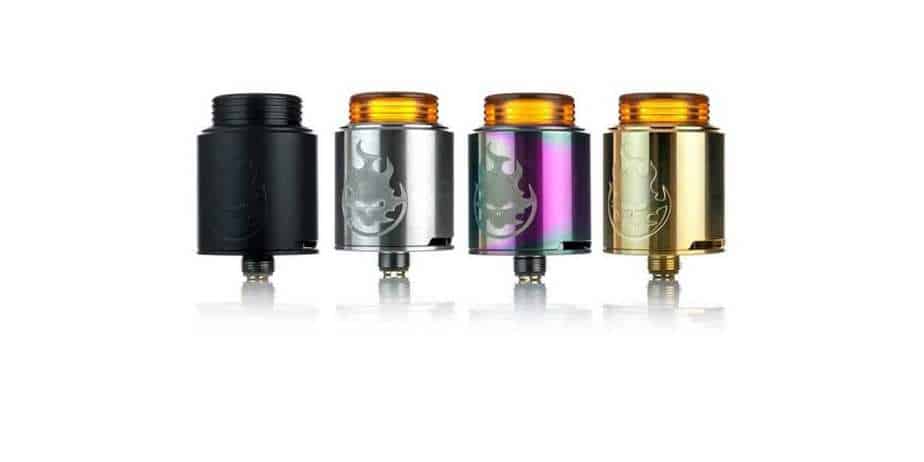 For a limited time only, the Vandy Vape Phobia RDA is on sale right here for only $10.80 using coupon code "Save10"! Free shipping applies to US orders over $50. The colors available for purchase are Rainbow, Gold and Silver.
The Vandy Vape Phobia RDA sports an overall diameter of 24mm, so it'll look good on many different devices. In addition, this atomizer has a 5mm deep juice well. The Phobia RDA is primarily constructed out of stainless steel material and includes 2 wide bore drip tips alongside 2 drip caps.
The Vandy Vape Phobia RDA features a postless build deck, which makes installing coils a bit easier than other build decks. Furthermore, this RDA has adjustable bottom airflow, and with its design, you'll get great flavor. Lastly, included in the box is a gold plated squonk pin, so you can use this with your favorite squonkers!
All in all, this is an excellent deal for the Vandy Vape Phobia RDA! If you are a fan of Vandy Vape Products and looking for a cheap RDA to add to your collection, then be sure to check this deal out at Breazy for only $10.80!
Product Features:
Overall Diameter: 24mm
Postless Build Deck
5mm Deep Juice Well
Adjustable Bottom Airflow
Stainless Steel Construction
Includes A Ton Of Extras
Gold Plated 510 Connection Pin
Gold Plated Squonk Pin