The Mamasan Super Cereal 100ml $13.99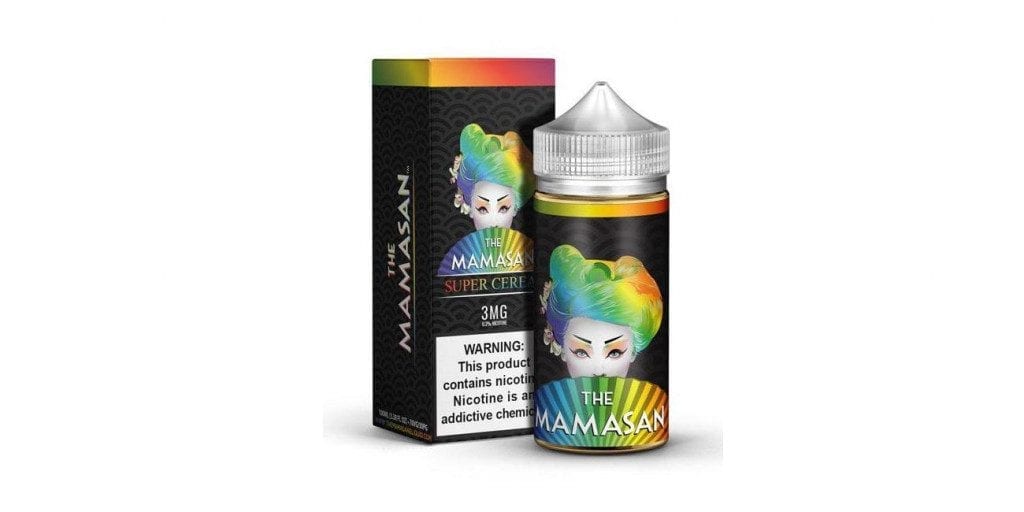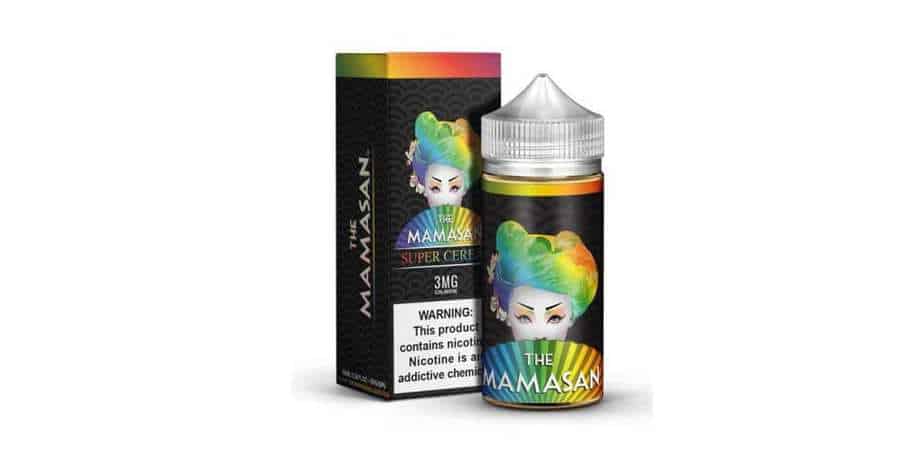 For a limited time only, the Mamasan Super Cereal 100ml is now on sale right here for only $13.99. No coupon code required.
The Mamasan Super Cereal is currently available in 0mg, 3mg and 6mg nicotine strengths. In addition, this e-juice comes in a 100ml chubby gorilla bottle, and has a high VG blend, so you'll get tons of flavor and vapor. Lastly, the flavor description of this e-liquid is provided below.
All in all, this is a excellent deal for the Mamasan Super Cereal 100ml. If you're a fan of cereal flavored e-juices, then this is the perfect deal for you! You can check out this new cereal flavor at Eight Vape for only $13.99!
Product Features:
100ml Bottle Sizes
Chubby Gorilla Bottle
70VG/30PG
Nicotine Strengths Available: 0mg, 3mg and 6mg
Flavor Description: A fruity mix of delicious cereal pebbles in every puff. If you miss the nostalgic taste of fruity cereal flakes then super cereal is perfect for you! Enjoy the delicious flavors of sugary sweet cereal with none of the calories.