Smok TF2019 Sub Ohm Tank $17.00 (USA)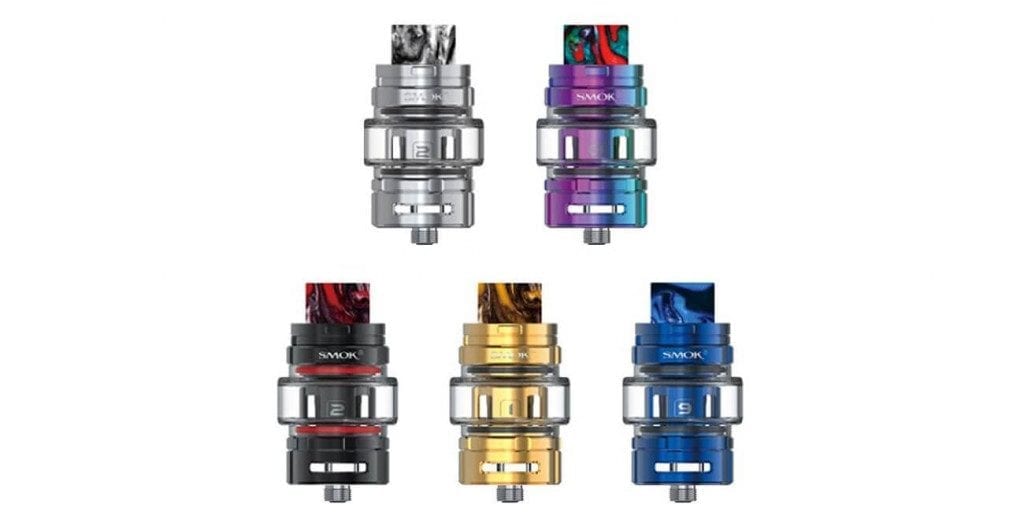 For a limited time only, the new Smok TF2019 Sub Ohm Tank is now in stock and on sale for only $17.00 using code "VC15"! Free shipping applies to US orders over $50. The colors available are Stainless Steel, Black and Gold. It's also available from a vendor in China for only $20.90!
The new Smok TF2019 Sub Ohm Tank has an overall diameter of 30mm, so it looks great on larger box mods. In addition, this tank has a maximum e-juice capacity of 3.5ml or 6ml and uses a locking top fill design. It is primarily constructed out of durable stainless steel material and includes a wide bore resin drip tip.
The new Smok TF2019 Sub Ohm Tank uses the new TF2019 Coil Family and includes 2 replacement mesh coil heads. Furthermore, this atomizer features a dual adjustable bottom airflow design. Lastly, this tank sports a standard 510 connection pin.
All in all, this is an excellent deal for the new Smok TF2019 Sub Ohm Tank! This is a great tank to pick up if you enjoy using midwattage flavor chasing sub ohm tanks. It includes 2 mesh coils, so you know you'll get great flavor and the resin drip tip is certainly a nice addition.
Discount Code: VC15 (USA)
Product Features:
Overall diameter: 30mm
Maximum e-juice capacity: 3.5ml or 6ml
Swiveling top fill design
Smok TF2019 Coil Family

Includes 2 replacement Mesh coils

Adjustable bottom airflow
Stainless steel construction
Wide bore resin drip tip
Standard 510 conneciton pin