Psyclone Mods Kryten RDA $39.95 (USA)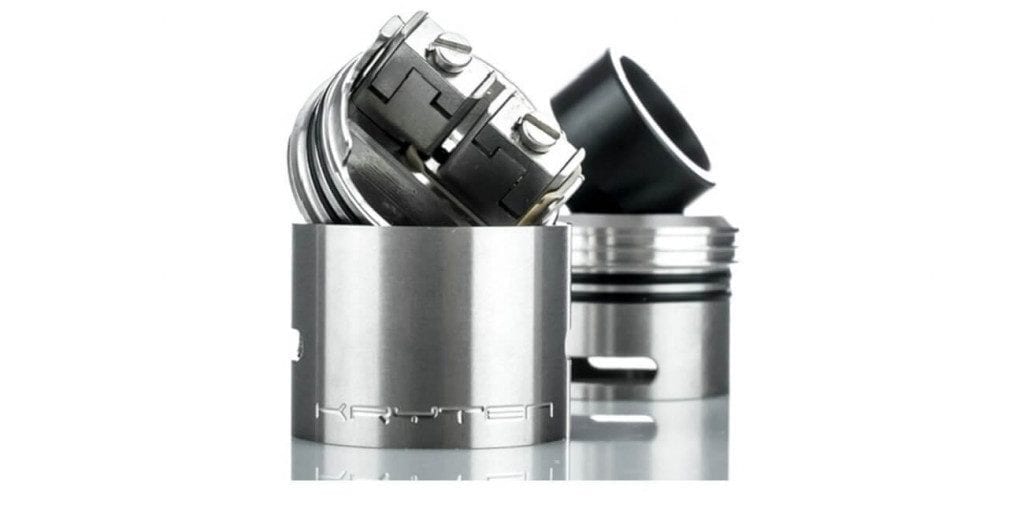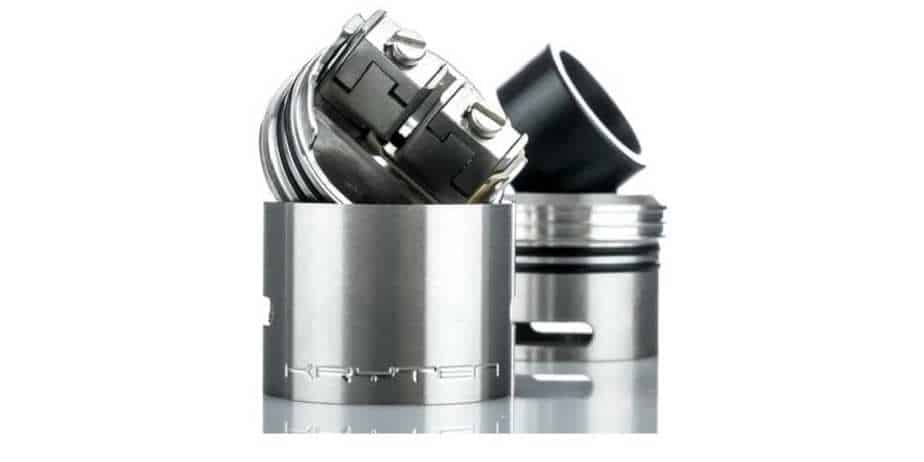 For a limited time only, the Psyclone Mods Kryten RDA is on sale right here for only $39.95! No coupon code required. The only color available for purchase is Stainless Steel. Free shipping applies to US orders over $50.
The Psyclone Mods Kryten RDA is primarily constructed out of stainless steel material and includes a wide bore heat resistant drip tip. If you want to use a different drip tip, it is compatible with 810 Goon style drip tips. In addition, this atomizer sports an overall diameter of 24mm and has a 7mm deep juice well.
The Kryten RDA has a staggered dual post clamp style build deck, making coil installing easy. Furthermore, there is a dual adjustable side airflow design, that hits the coils, so you'll get excellent flavor. Lastly, it does include both a standard 510 connection pin and squonk pin.
All in all, this is an excellent deal for the Psyclone Mods Kryten RDA! If you're looking for a high quality cloud chasing RDA, then definitely check out this deal. You can pick this atomizer up at Element Vape for only $39.95.
Product Features:
Overall diameter: 24mm
7ml deep juice well
Staggered dual post clamp style build deck
Adjustable side airflow
Stainless steel construction
Compatible with 810 goon style drip tips
Squonk pin included
Standard 510 connection pin