Sense Sidekik Pod System $11.69 (USA)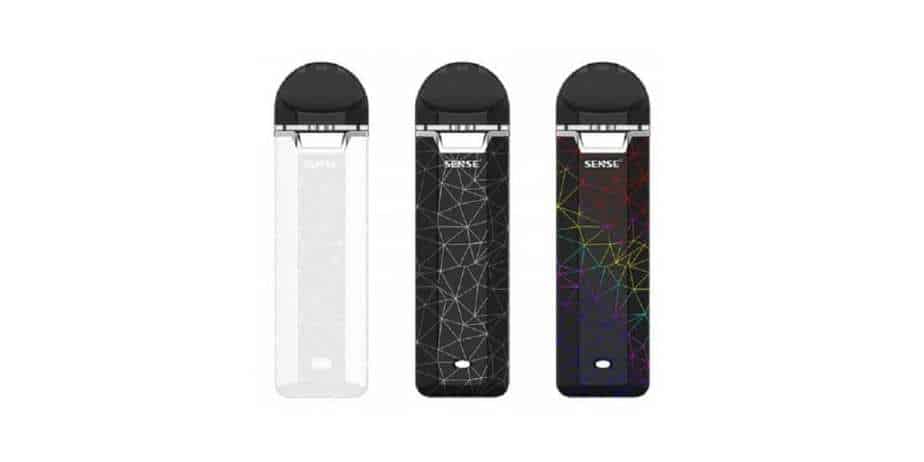 For a limited time only, the new Sense SideKik Pod System is on sale for only $11.69 using code "SAS10"! The colors available are Purple, Green, Red, Yellow and Blue. It's also available at VapeSourcing for $17.60 using code "vapingcheap".
The new Sense Sidekik Pod System has a built in 460mAh battery, that can be charged via USB cable. In addition, this device has a maximum wattage output of 15w. It is primarily constructed out of zinc alloy and PC material, making it lightweight and pocket friendly.
The new Sidekik Pod includes 1 refillable pod, that has a maximum e-juice capacity of 2ml. To fill this pod you open the bottom fill ports. Included with this kit is two replacement coil heads that have a 1.1 ohm resistance. Lastly, this device uses a draw activated design, making it easy to use for all vapers.
All in all, this is a solid deal for the new Sense Sidekik Pod System! If you are looking for a new pocket friendly pod system that uses a smooth draw activated design and includes 2 replacement coils, then this is a deal for you! You can pick this device up at this US Shipper for $11.69, but act quickly as these won't last too long at this price!
Coupon Code: SAS10 (USA), vapingcheap (China)
Product Features:
Internal 460mAh battery
Maximum wattage output: 15w
Maximum e-juice capacity: 2ml
Includes 1 refillable pod
1.1 ohm resistance
Includes 2 replacement coil heads
Two firing modes: Normal and Strong
Zinc alloy and PC construction
Draw activated firing