Wake Strawbeezy 120ml $10.99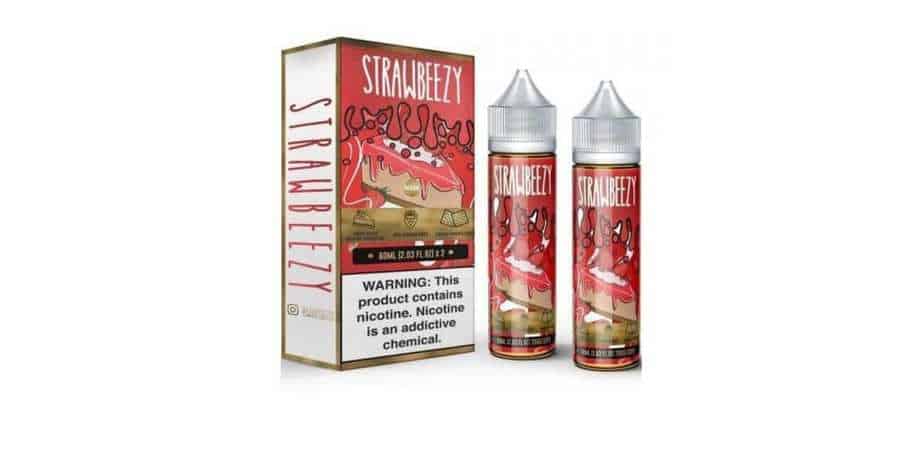 For a limited time only, Wake Strawbeezy 120ml is on sale right here for only $10.99! No coupon code required! Free shipping applies to US orders over $50.
Wake Strawbeezy 120ml is currently available in 0mg, 3mg and 6mg nicotine strengths. In addition, this e-juice comes in 2 60ml Chubby Gorilla Bottles. This flavor has a 70VG/30PG blend, so it'll produce solid flavor and vapor production.
Lastly, the flavor description of this e-liquid is as follows: Fresh baked artisan cheesecake swirled in layers of ripe strawberries, graham cracker, and sweet cream.
All in all, this is an incredible deal for Wake Strawbeezy 120ml! If you are searching for a new strawberry cheesecake flavor, then this is a deal you can't miss! You can purchase this e-juice at Flawless Vape Shop for only $10.99.
E-Juice Details:
120ml Total Size
Chubby Gorrila Bottles
Nicotine Strengths Available: 0mg, 3mg and 6mg
70VG/30PG Blend
Flavor Description: Fresh baked artisan cheesecake swirled in layers of ripe strawberries, graham cracker, and sweet cream