Zeltu X Pod System $35.06 (USA)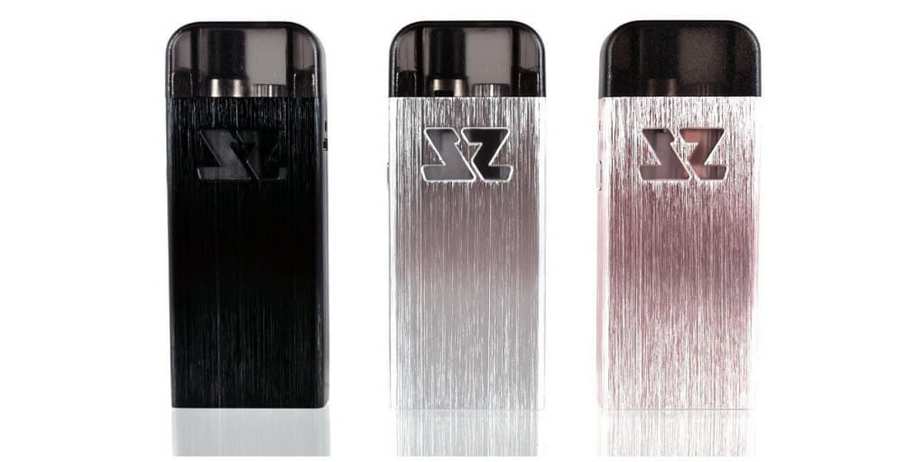 For a limited time only, the Zeltu X Pod System is now in stock and on sale right here for only $35.06 using coupon code "VAPINGCHEAP"! The colors available for purchase is Black, Silver and Rose Gold.
The new Zeltu X Pod System has an ergonomic rectangle design, making it easy to travel with! In addition, this device has a large built in 1000mAh battery, which can be charged using a USB cable. This pod system is constructed out of brushed aluminum material, so it is quite durable.
The new Zeltu X Pod System includes one 2ml refillable pod, which has a resistance of either 1.2 ohm or 1.6 ohm. Not to mention, the pods can be filled up to 15 times. This pod system also features adjustable airflow, which is adjusted through the drip tip. Lastly, the Zeltu Pod System has a draw activated firing system and includes a magnetic top cover, which protects your drip tip and e-juice from dirt and dust.
All in all, this is a solid deal for the new Zeltu X Pod System! If you're looking for a slightly more expensive pod system constructed of metal rather than plastic, then this is a deal definitely worth checking out. You can grab this pod system over at Fire Vapor for $35.06!
Product Features:
Built in 1000mAh battery (Charged via USB)
Includes One 2ml refillable pod
Adjustable Airflow
Brushed Aluminum Material
Magnetic Top Cover