Om Vapors Mothers Day Sale! All 120mls $7.99!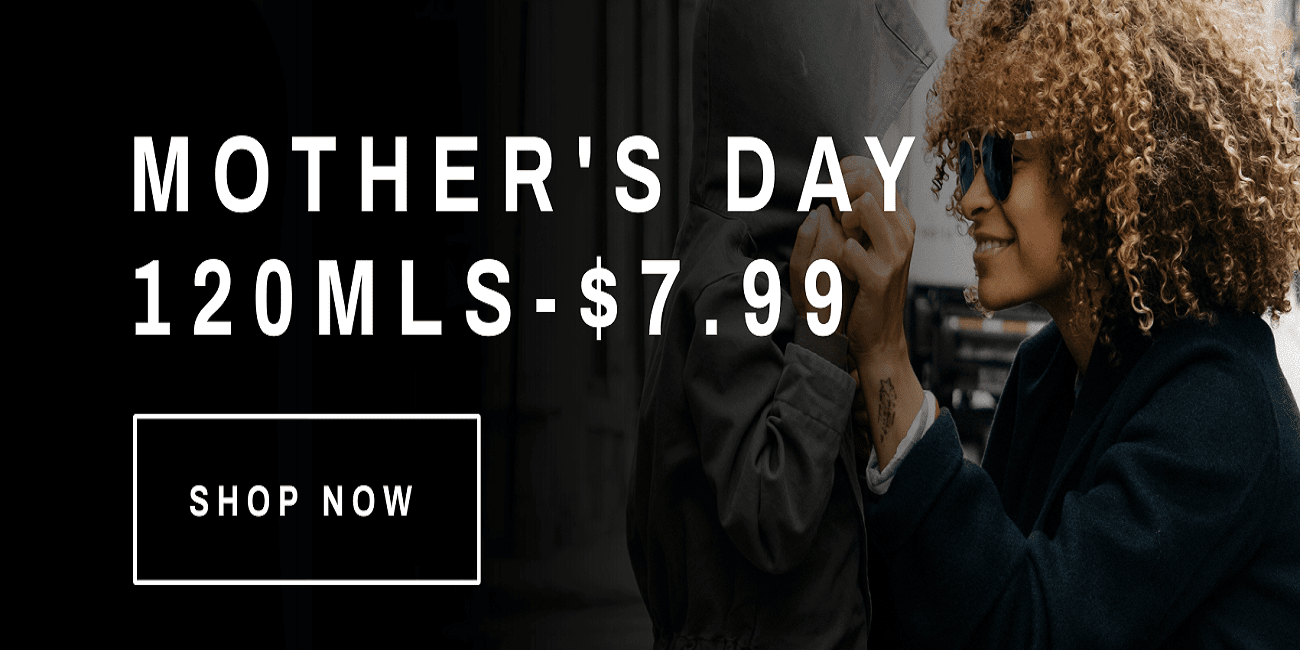 Here's a great deal if you're looking to grab some affordable e-liquid for Mothers Day weekend! Get 120ml bottles at Om Vapors for only $7.99! No code needed in order to get this discount and free shipping applies to US orders over $39.99.
During the Om Vapors Mothers Day Sale, you can get a 120ml bottle for only $7.99! No coupon code required to get this deal. There are over 45 unique flavors available and this sale does include multiple e-liquid lines such as Umba Vape Blends Line, Om Express, Om Chillers, Om Origins, Om Reincarnation, Whole Tobacco Alkaloids, and Om Refresh Lines.
All of their e-liquids are either 70/30 or 75/25 VG/PG. Not to mention, all of their flavors using lab-tested diketone free ingredients. Lastly, this e-juice sale does include their WTA flavors as well, perfect for you vapers who enjoy a stronger throat hit.
If you're looking to grab some of your favorites from Om Vapors or simply want to try out some new e-liquid for cheap, then this is a deal for you! Do keep in mind this sale does end 5/17/19.
Product Features:
120ml Bottles From $7.99
Nicotine Strengths Available; Up To 9mg
WTA Nicotine Available
Over 45 Flavors Available
70VG/30PG or 75VG/25PG Blends
Limited Time Sale