Cthulhu Tube Dual Mosfet Mod $25.65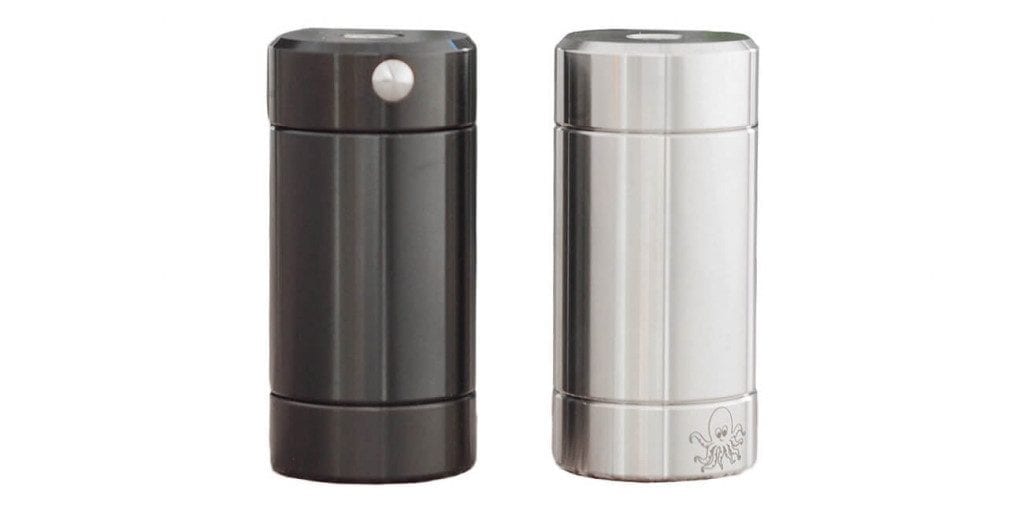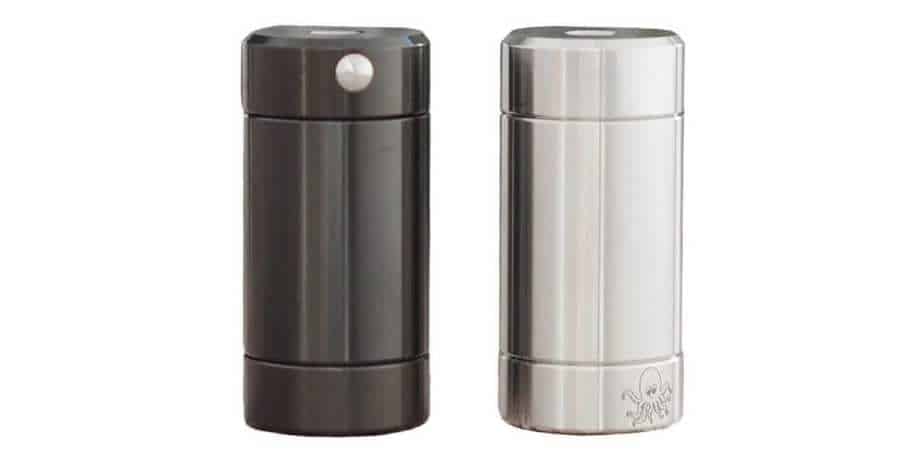 For a limited time only, the new Cthulhu Tube Mod is on sale right here for only $25.65 using coupon code "vapingcheap10". Free shipping applies to orders over $30. The colors available are Black and Silver.
The new Cthulhu Tube Mod requires a single 18350 or 18650 battery for operation. In addition, this device is powered by a dual mosfet chip and has a minimum firing resistance of 0.1 ohm. This tube has a 50mm/80mm height making and can accommodate atomizers up to 25mm in diameter.
The Cthulhu Tube Mod has a ton of safety features such as short circuit protection and reverse polarity protection, which ensures peace of mind when using it. There is a small fire button on the top side of the mod, making it easy to use. Lastly, there is a lever at the bottom, that is used as a locking mechanism.
All in all, this is a solid deal for the new Cthulhu Tube Mod! If you're looking for a new 18350/18650 tube with safety features, then this is the perfect deal for you! This new device at 3AVape for only $25.65!
Coupon Code: vapingcheap10
Product Features:
Requires a single 18350 or 18650 battery (Not Included)
Dual mosfet mod
Minimum firing resistance: 0.1 ohm
Locking mechanism
Supports atomizers with a 24mm diameter
Small fire button
50mm height
Safety protections