Circus Cookies E-Liquid Sale! 100ml $8.49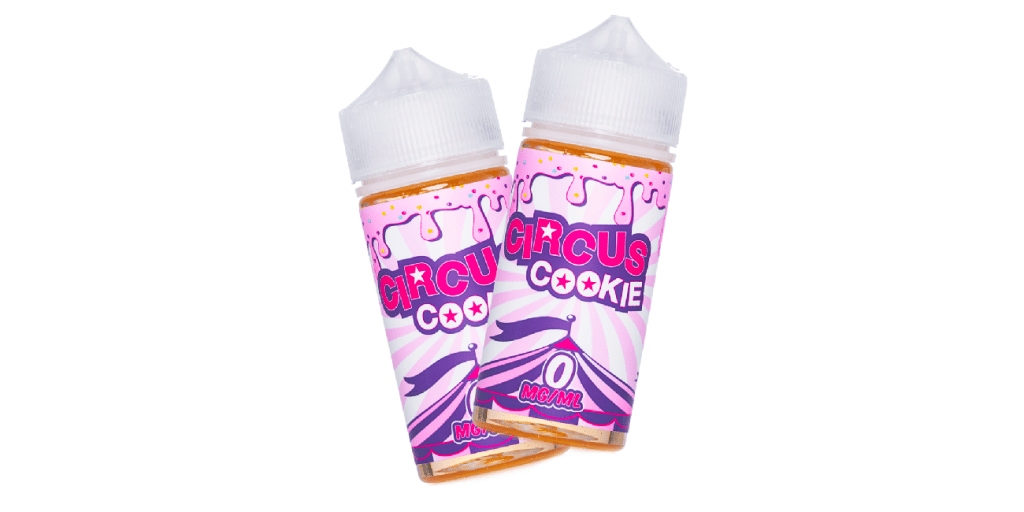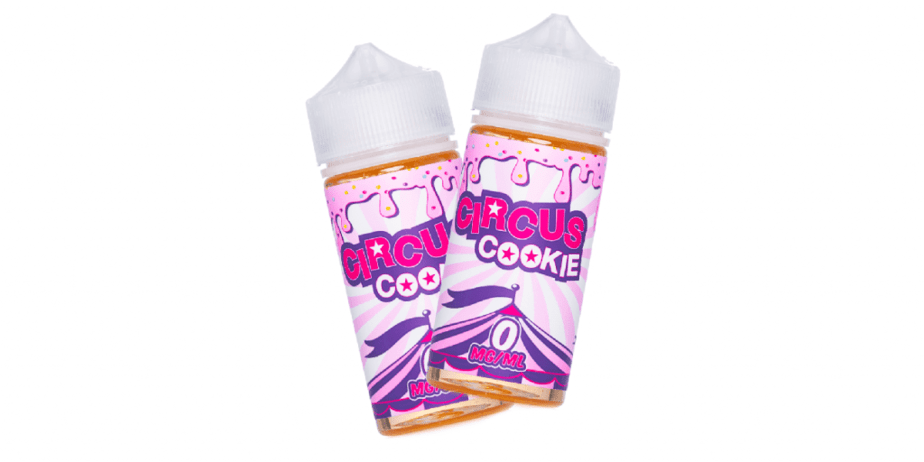 For a limited time only, the Circus Cookie E-Liquid is now on sale right here where you can get 100ml bottle for only $8.49 using coupon code "SAS15"!
During the Circus Cookie E-Liquid Sale, you can get 100ml bottle for only $8.49 using the provided coupon code. The circus Cookie E-Liquid line consist of 5 different flavors which are Circus Cookie, Circus Cotton Candy, Circus Cookie Frosting, Circus Coconut Cake and Circus Cooler.
In addition, each of these flavors come in a 100ml Chubby Gorilla Bottle. Most of the flavors are available in 3mg nicotine strength. Lastly, each of the full flavor descriptions will be posted down below!
All in all, this is a excellent e-juice sale! If you enjoy dessert or fruit flavored vape juices, then this is a deal for you! Be sure to check out this e-juice sale at Ejuice Connect where you can get 100ml bottle for only $8.49!
Coupon Code: SAS15
E-Juice Sale Details:
100ml Bottle Sizes
Chubby Gorilla Bottles
Nicotine Strengths Available: 3mg
5 Different Flavors:

Circus Cookie: is a fun day at the circus with your favorite pink and white frosted cookies covered with sprinkles! This sweet and satisfying vapor will bring a smile to your face with every inhale
Circus Cotton Candy: is a delightfully delicious vape treat that will remind you of a day at the fair. Ahhh, your favorite pink and blue spun sugar confection and fun times to be had by all!
Circus Cookie Frosting: is a delicious new take on the original Circus Cookie vape juice with a touch of whipped strawberry and vanilla icing that will dazzle your taste buds with sweet frosting goodness.
Circus Coconut Cake: is an impossibly delicious vape that combines chocolate cake with whipped cream filling, topped with marshmallow cream and covered in delicious pink coconut shavings. Reminiscent of the tasty pink coconut covered snack cakes we all know and loved growing up.
Circus Cooler: is an amazing fruity beverage vape based on Japanese Bubble Soda, also known as Ramune or Marble Soda. Invigorate your palate with this unique fruit soda ejuice flavor. Circus Cookie is known for their deliciously authentic flavors and this is no exception.