Cartel Mods Obelisk RDA $9.99 (US Shipper!)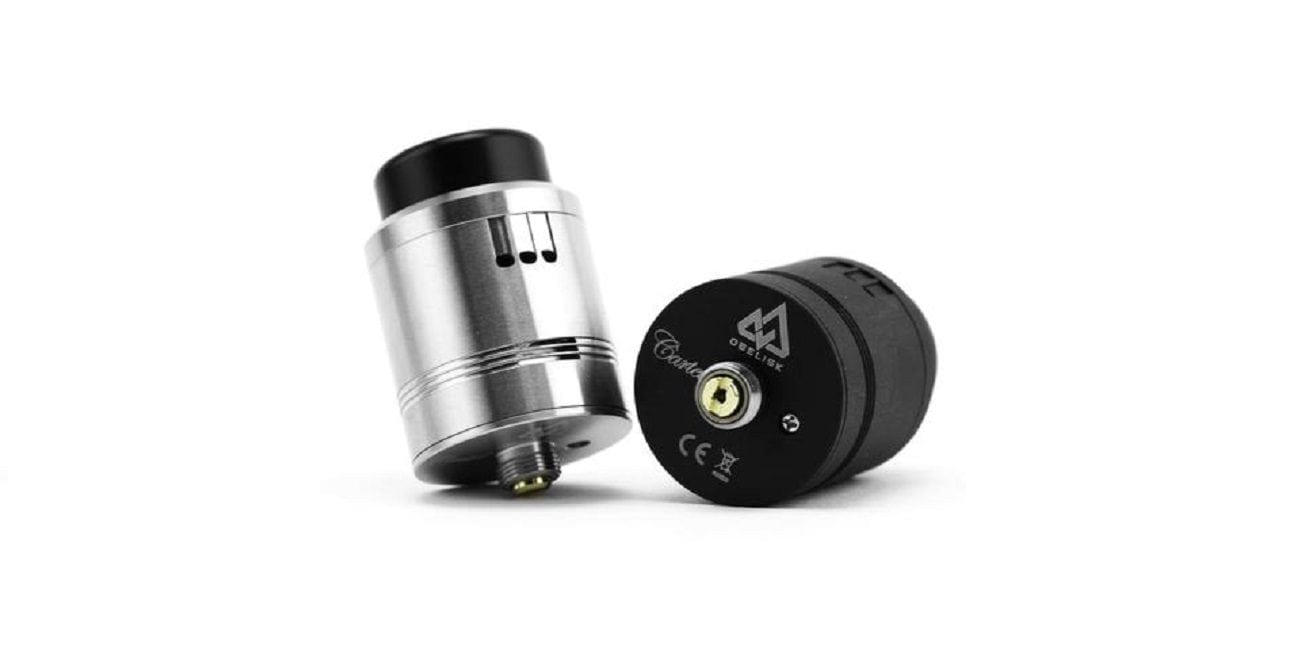 Rebuildable Dripping Atomizer
For a limited time only, the Cartel Mods Obelisk RDA is on sale right here for only $9.99! No coupon code required! The colors available for purchase are Black and Stainless Steel.
The Cartel Mods Obelisk RDA has an overall diameter of 24mm, so it will look great on most box mods! This atomizer is primarily constructed out of stainless steel material and includes a wide bore 810 drip tip and a 510 drip tip adapter, so you can use most of your favorite drip tips with this atomizer!
The Cartel Mods Obelisk RDA sports a gold plated 4 post build deck, making it easy to install coils! In addition, this RDA has adjustable top and bottom airflow, ensuring great vapor production! The Obelisk RDA includes a gold plated 510 connection pin and has a peek insulator. Lastly, this RDA comes with a gold plated squonk/BF pin, so you can use this atomizer with all of your favorite squonk mods!
All in all, this is an amazing deal for the Cartel Mods Obelisk RDA! If you are looking for a new 24mm squonk atomizer for cheap, then this is a deal worth checking out! Be sure to check this deal out at Eight Vape for only $9.99! Be sure to act quickly, this deal is for a limited time only and will end soon!
Product Features:
Overall diameter: 24mm
Deep juice well
Gold plated 4 post build deck
Adjustable top & Bottom airflow slots
Stainless steel construction
Includes a wide bore drip tip and a 510 drip tip adapter
PEEK Insulator
Gold plated 510 connection pin
Gold plated squonk/BF pin
Colors Available: Black, Stainless Steel