Breazy BOGO 50% Off E-Liquid Sale!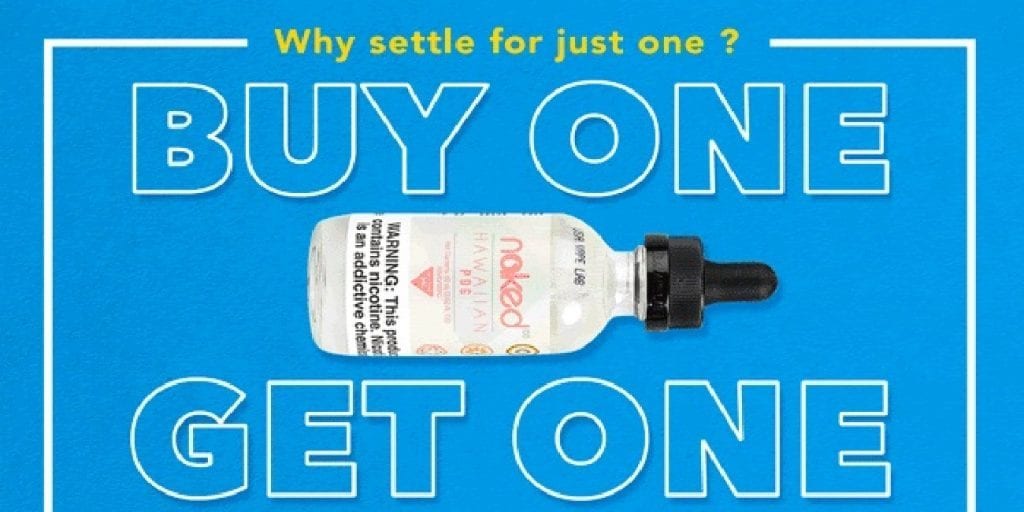 Here's another great sale over at Breazy that's valid for just the next few days! Buy 1 Get 1 50% off on e-liquids using the code "BOGO50"! On top of that, you'll get free shipping on USA orders over $50.
During this Breazy Sale, you can buy 1 e-juice and get another 50% off. They've already discounted these e-liquids, so you'll be getting some premium vape juices at some pretty cheap prices. Also, there's a lot of different brands that's available including Naked 100, Dinner Lady, Boosted EJuice, The Milkman, Zonk and more. Lastly, there's a few featured hardware deals we'll list below.
Remember, this sale does end tomorrow night, so don't miss out! They don't run these type of sales often, so we highly recommend taking advantage while it's still available.
Breazy ELiquid Sale Details:
Buy 1 Get 1 50% Off E-Liquids
Wide Variety of Brands, Flavors, Nic Strengths & Bottle Sizes
Hardware Deals:

Geekvape Nova 200w Kit $29.99
Smok Mico Pod Kit $14.99
Smok Mico Pods 3 Pack $9.99
Voopoo Rex 80w Kit $29.99
Voopoo Uforce Coils 5 Pack $12.99

Limited Time Sale