Breazy Hardware Blowout Sale 2017!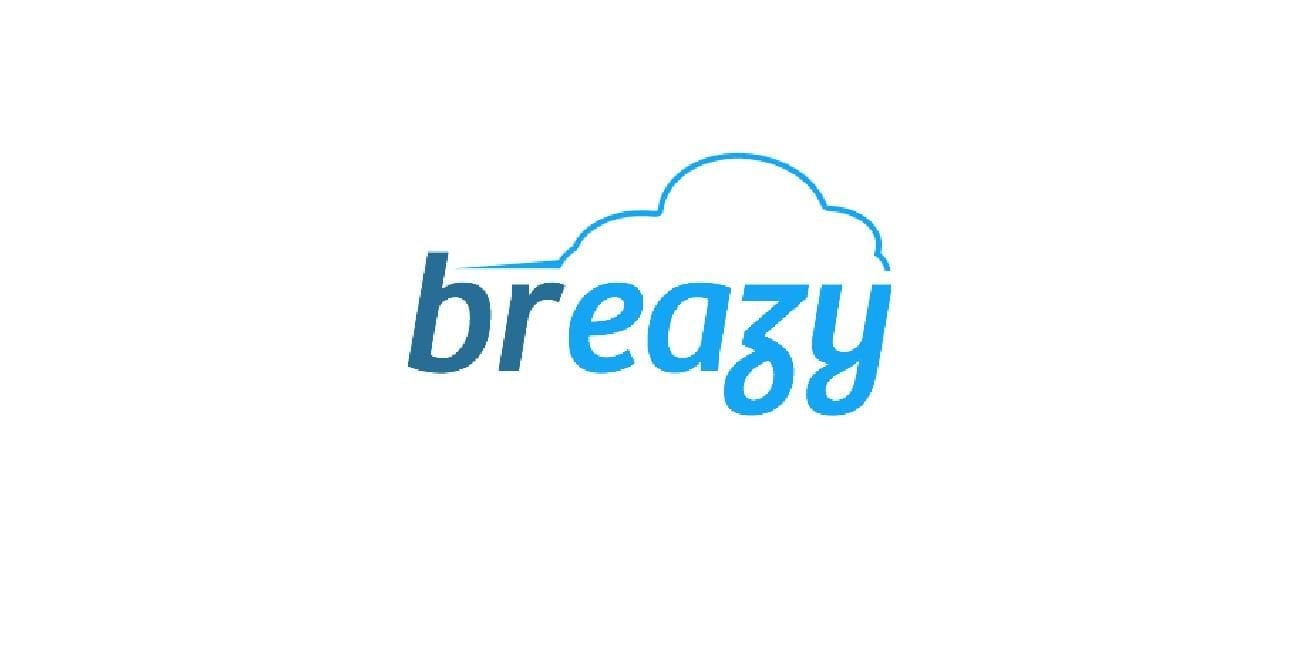 Store Sale
For a limited time only, breazy is having their Hardware Blowout Sale right here where you can save Big on vape hardware! No coupon code required to get any of the deals! Free shipping applies to US orders over $50!
During the Breazy Hardware Blowout Sale 2017, they're offering massive discounts on a wide variety of vape products old and new! This sale does include top vape brands such as Sigelei, Smok, Uwell, Vandy Vape, Vaporesso, Dotmod, Tesla! In addition, there are a ton of different products on sale such as box mods, RTAs, vape batteries, sub ohm tanks, starter kits and more! Some of the current deals will be listed down below!
All in all, this is an incredible store sale! If you're looking to save big on some of the newest vape gear, then this is a deal you cannot miss! Make sure to check out this deal at Breazy, where you can save tons on vape hardware! Remember, this sale is valid while supplies last!
Some of The Current Deals:
Tesla WYE Box Mod $34.99
Kennedy 22mm RDA $24.99
Lost Vape Therion DNA75C Squonker $104.99
Dotmod DotSquonk Box Mod $73.49
Dotmod Petri Sub Ohm Tank $38.99
528 Custom Vapes Goon $44.99
Petri V2 RDA $54.99
Tobeco Hobo V2 $9.99
Limitless Sub Ohm Tank $9.99
528 Custom Vapes Goon 22 $44.99
Eleaf IJust one Starter Kit $14.99
CoilArt Azeorth Squonk Mod $39.99
Joyetech Penguin 50w AIO Kit $24.99
Suorin Air Starter Kit $16.99
Vandy Vape Pulse BF Squonk Box Mod $28.99
And Much More!