Breazy Big Bottle Friday Sale! $10.99!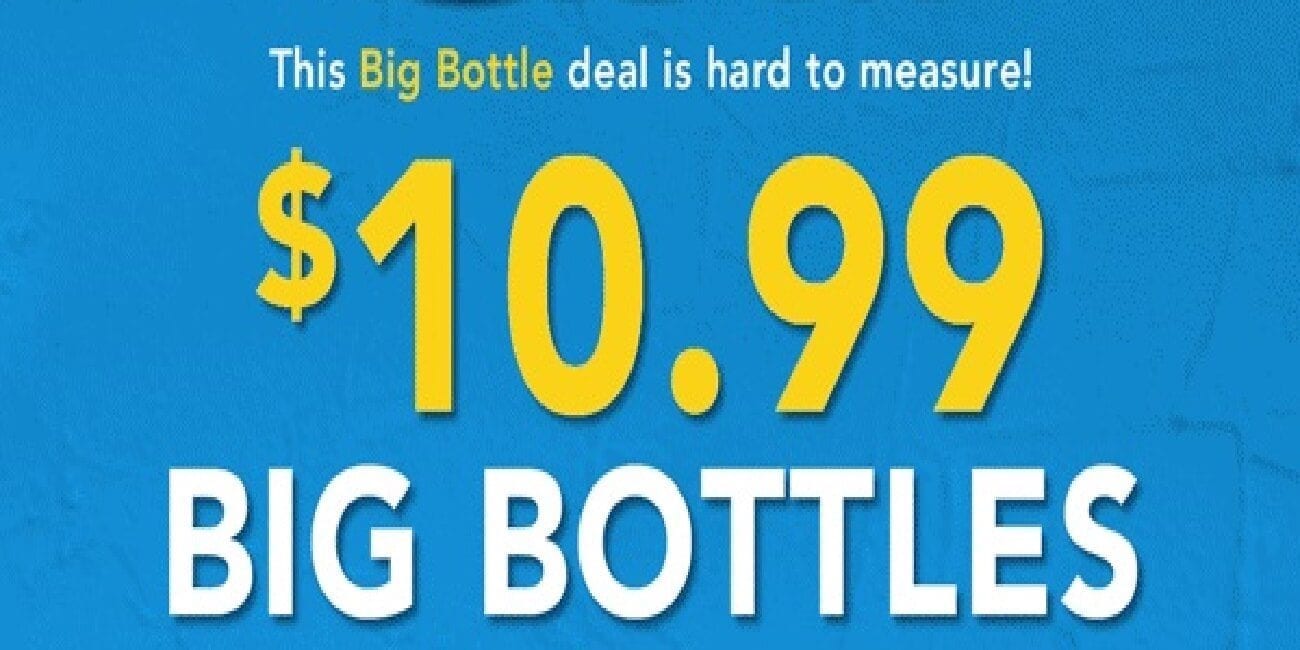 Breazy is having their Big Bottle Friday Sale where you can get 100ml or 120ml bottles of premium vape juice for only $10.99 using code "REALBIG"! Free Shipping applies to US orders over $50.
During the Breazy Big Bottle Friday Sale, you can save on various premium e-liquid brands, and get large 100ml or 120ml bottles for $10.99. Some of the e-liquid brands you'll find on sale are Juice Man, Vape Breakfast Classics, Keep It 100, Candy King, Milkshake Liquids, Johnny Cream Puff and more!
They also have a wide selection of popular hardware brands on sale such as Smok, Uwell, and Vapeants. Some of the available deals will be listed below.
All in all, this is a excellent e-juice sale! If you are looking to snag some new premium e-juice at great prices, then this is a deal worth checking out! Act quickly though as this sale is set to end this Sunday!
Featured Deals:
Juice Man 100ml $10.99
Vape Breakfast Classics 120ml $10.99
Keep It 100 100ml $10.99
Milkshake Liquids 100ml $10.99
Johnny Cream Puff 100ml $10.99
Candy King 100ml $10.99
Mix E-Liquids 100ml $10.99
Sad Boy 100ml $10.99
Killa Fruits 100ml $10.99
Air Factory 100ml $8.99
Smok V-Fin 160w TC Kit $39.99
Smok TFV12 Prince Coils 3 Pack $9.99
Revenant TVL Delta 100w TC Squonk Kit $66.99
Smok I-Priv 230w TC Kit $39.99
Vapeants E8 Pod System Kit $19.99
Uwell Crown V3 Sub Ohm Tank $23.99