Blitz Hermetic RDA $18.54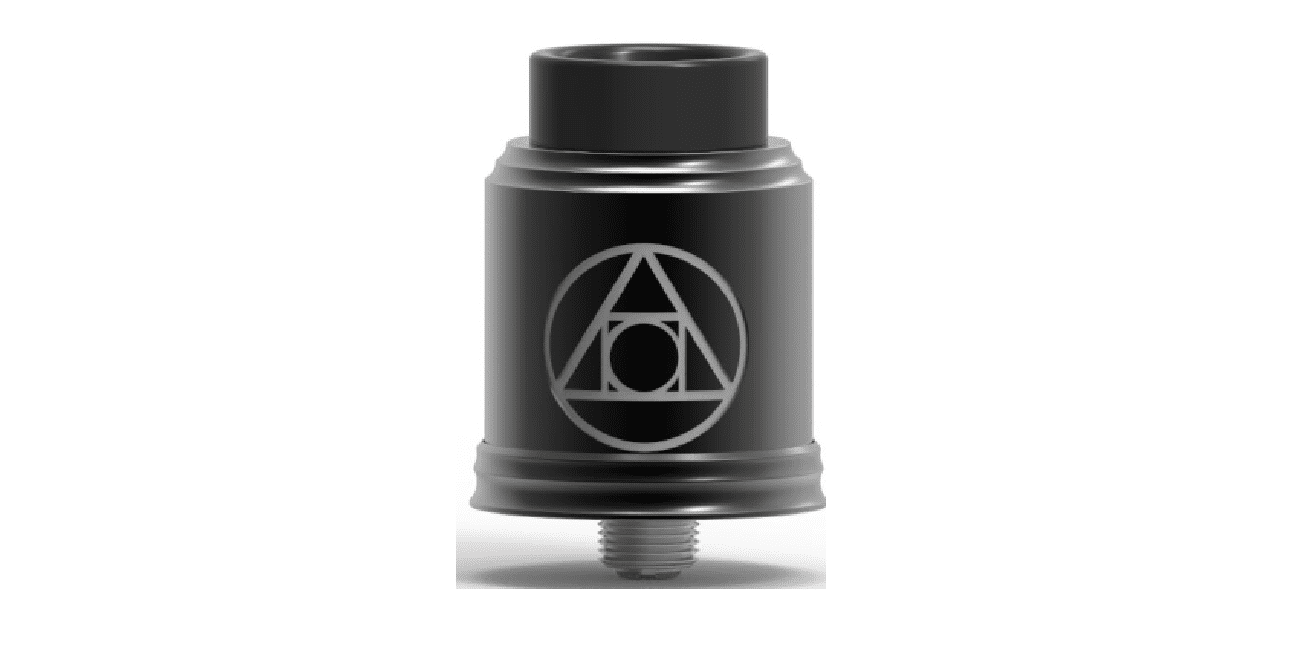 Rebuildable Dripping Atomizer
For a limited time only, the Blitz Hermetic RDA is now in stock and on sale in Stainless Steel right here for only $18.54 using coupon code "vapingcheap10 "! The color option Black is also available at a slightly higher price. Remember to log into your 3AVape account for a discount! Free shipping applies to most orders over $30. You can also purchase the Blitz Hermetic RDA from this US Shipper for only $26.95 using coupon code "MFS10"!
Purchase Here! Purchase Here! (US Shipper)
The new Hermetic RDA is a collaboration between YouTuber Suck My Mod and Blitz! This atomizer has an overall diameter of 22mm, but does include a beauty ring that extends the diameter to 24mm. This RDA does include a wide bore drip tip, which is perfect for chasing clouds!
The Blitz Hermetic RDA features a unique ceramic clamp style build deck, which makes installing coils a breeze! Not to mention, this RDA features a bottom bridge airflow, and when mixed with it's deep juice well, you'll be getting excellent flavor and best of all no leaking! Lastly, the Blitz Hermetic RDA includes a BF pin, so you can use this atomizer on all of your favorite squonk devices!
All in all, this is a incredible deal for the Blitz Hermetic RDA! If you're in the market for a new and unique single coil RDA to squonk with, then this is a deal you cannot miss! Make sure to check out this deal at 3AVape for only $18.54!
Coupon Code: vapingcheap10, MFS10(US Shipper)
Purchase Here! Purchase Here! (US Shipper)
Product Features:
Overall Diameter: 22mm
24mm Beauty Ring Included
5mm Deep Juice Well
Collaboration between Blitz and Youtuber Suck My Mod
Unique Ceramic Clamp Style Build Deck
Bottom Bridge Airflow (Adjustable)
Includes a Bottom Feed Pin for Squonk Devices
Compatible 810 and 510 drip tips
Colors Available: Black and Stainless Steel.