Big Bottle Co. Sale! 120ml Only $7.64!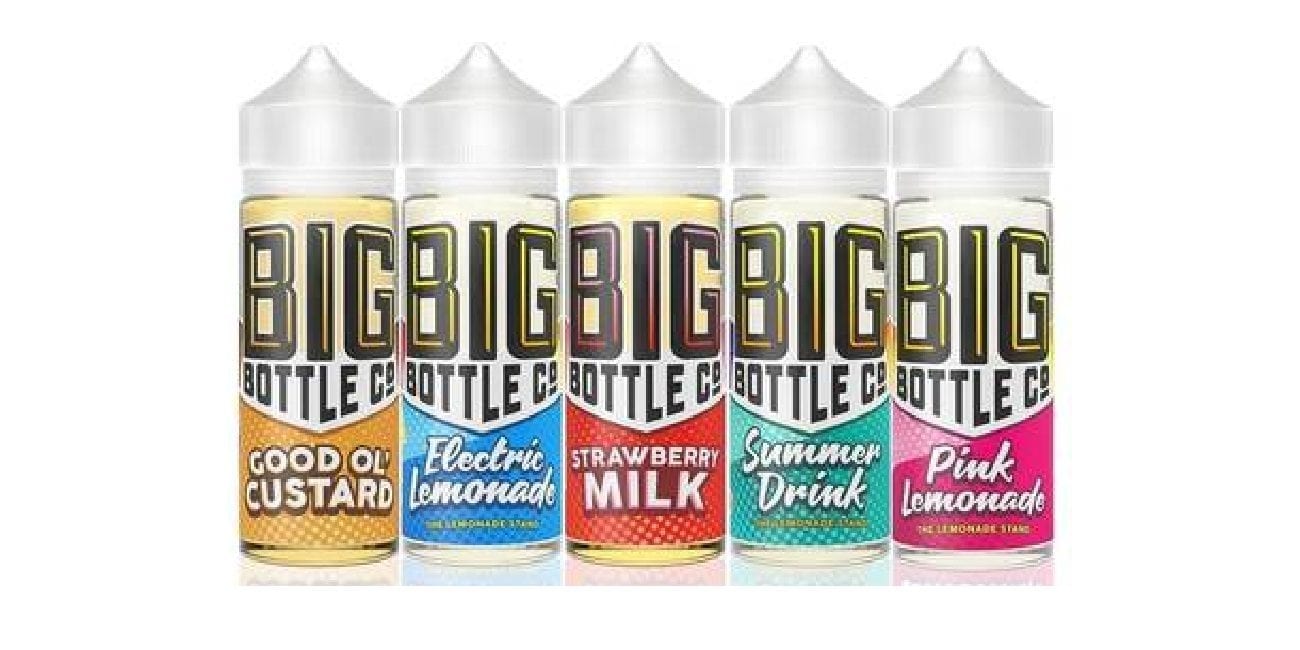 E-Juice Sale
For a limited time only, Ejuice Connect is having a sale on their Big Bottle Co. right here where you can get 120ml bottle for only $7.64 using coupon code "SAS15"!
During the Big Bottle Co. Sale, you can get a 120ml bottle for only $7.64 using the provided coupon code! There are currently three different Big Bottle Co. flavors available which are Pink Lemonade, Electric lemonade and Summer Drink. Each Flavor comes in 120ml chubby gorilla bottle, making it easy to drip with and carry around with you during the day! Lastly, the nicotine strength currently available 3mg. Full flavor descriptions are available down below!
All in all, this is a excellent e-juice sale! If you are a fan of Big Bottle Co. and looking to grab a few bottles for cheap, then this is a deal you cannot miss! Make sure to check out this deal at Ejuice Connect where you can get 120ml bottle for only $7.64!
Coupon Code: SAS15
E-Juice Sale Details:
120ml Chubby Gorilla Bottles
High VG Blends
Nicotine Strength Available: 3mg
Flavors to choose from:

Pink Lemonade: is a tart and tangy blend of fresh squeezed Lemons infused with berries and just enough sweetness to create a zesty citrus flavor that is sure to please.
Electric lemonade: is a delicious jolt of tart and tangy Blue Raspberry Lemonade that will add razzle dazzle to your daily vaping routine.
Summer Drink: is a fresh new Blackberry Peach Lemonade that just screams summer fun! This sweet and tangy fruit vape will delight your tastebuds with the ultimate taste of blue skies and sunny days.