Aspire Tigon Starter Kit $28.95 (USA)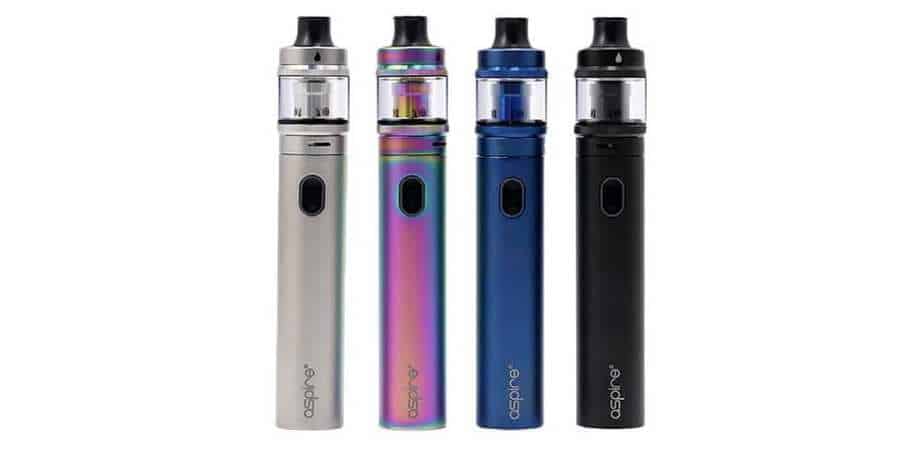 For a limited time only, the new Aspire Tigon Starter Kit is now on sale in the stainless steel color option for only $28.95 using code "FireCash". Two other colors are also available for an additional $1.
The new Aspire Tigon Starter Kit includes the Tigon Mod and the Tigon Sub Ohm Tank. The Tigon Mod has a built in 2600mAh battery, which can be charged using a USB cable.
In addition, this device has multiple safety features, ensuring a peace of mind while vaping. The Tigon Mod has a single firing button, and you can turn it on or off with a simple 5 clicks. This mod has a maximum voltage output of 4.2v.
The new Aspire Tigon Sub Ohm Tank features a matching color design and sports an overall diameter of 22mm. This tank does have a maximum e-juice capacity of 3.5ml. This kit utilizes the new Aspire Tigon Coil Family and includes 2 replacement coil heads. Lastly, this sub ohm tank sports a top fill design and adjustable bottom airflow designs, allowing for both a restricted direct lung vape and a MTL vape experience.
All in all, this is a solid deal for the new Aspire Tigon Starter Kit! If you're a fan of Aspire products and looking for a new and easy to use vape pen that includes everything but e-juice, then definitely check out this deal. Aspire is known for some really good starter kits and this looks like an excellent release for this year.
Product Features:
Aspire Tigon Device

Internal 2600mAh battery
Maximum voltage output: 4.2v
Single button design
Multiple safety features

Aspire Tigon Sub Ohm Tank

Overall diameter: 22mm
Maximum e-juice capacity: 3.5ml
Sliding top fill design
Aspire Tigon Coils

Includes 2 replacement coils

Adjustable bottom ariflow