Cheap Aspire Nautilus Tank – $21.99USA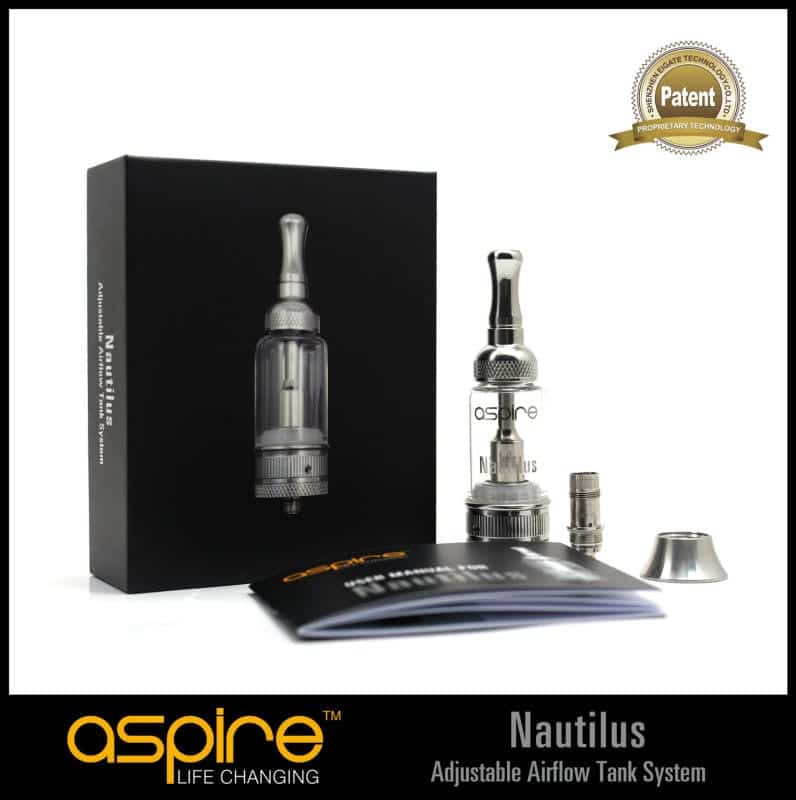 Aspire Nautilus Tank
Aspire Nautilus
Don't worry if you missed out on the last Aspire Nautilus deal because I have a brand new one. Get a new Aspire Nautilus for only $21.99, limited stock.
This is a great deal for a new Aspire Nautilus, the kit includes a extra 1.8ohm coil, ego threaded cone, and instruction manual.
This deal is for the tanks in stock and will end when they sell out.