Aspire Nautilus Tank Free Shipping – $20 USA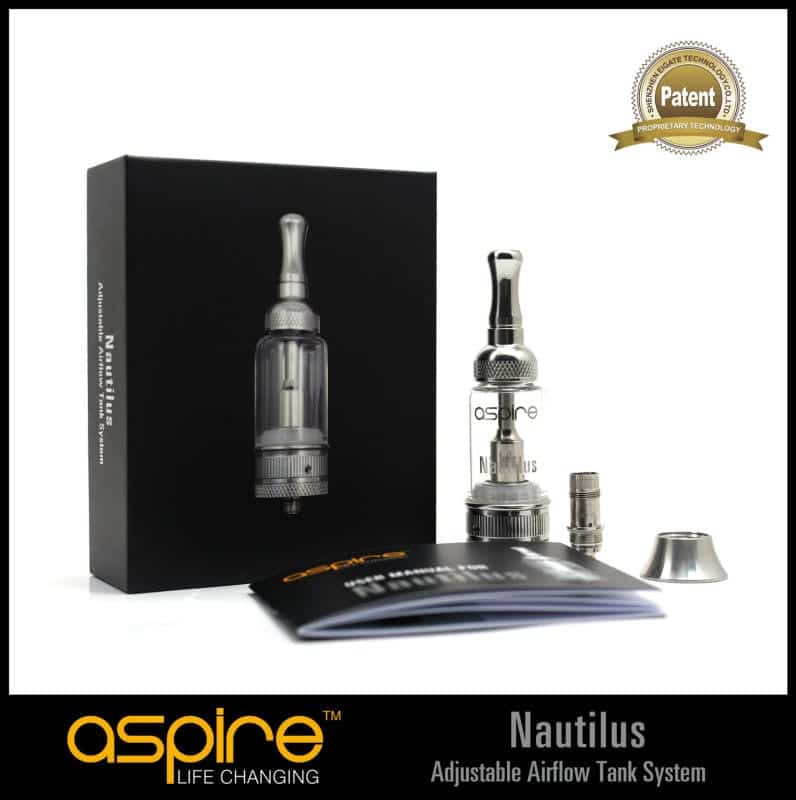 Nautilus Tank
I just got an e-mail from a newer company, i've never heard of them before but they have a killer offer. You can get a Aspire Nautilus tank for only $20.00 and it includes free shipping.
I have never done business with this company but they seem pretty reputable. They also have the cheaper Chinese made steel nautilus tanks for sale.
Stock is limited so these will sell out quick!
SOLD OUT!