Asmodus Zesthia RTA $8.06 (USA)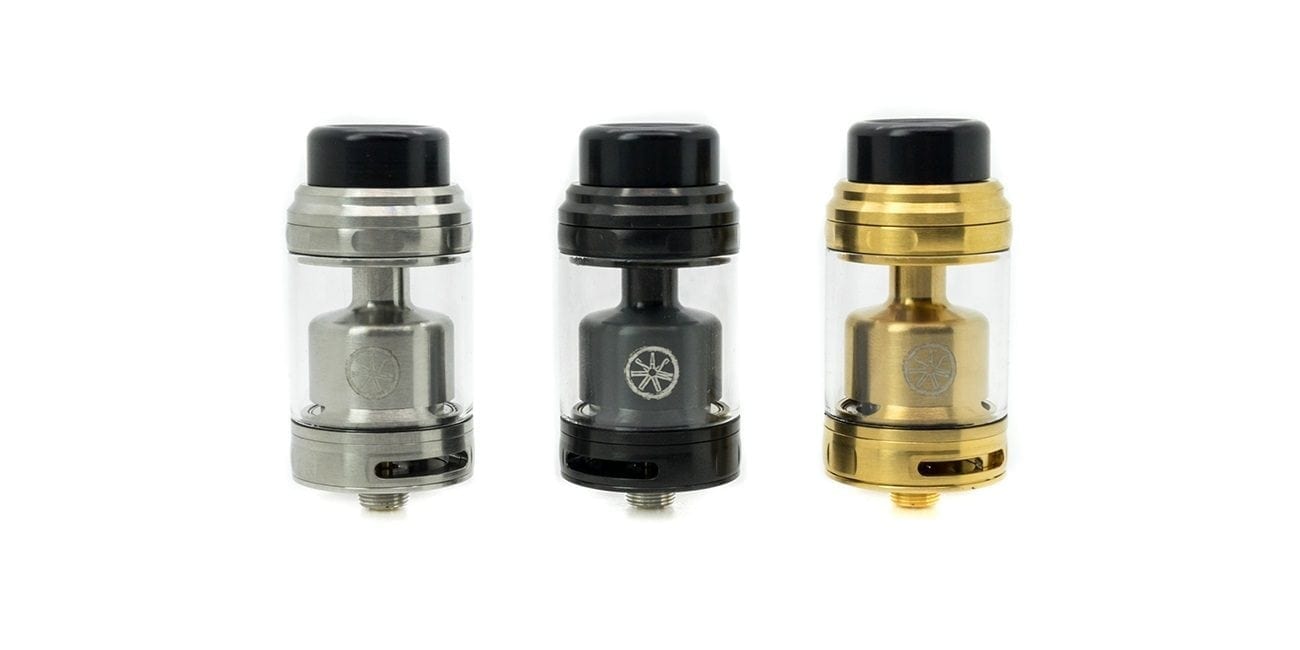 Rebuildable Tank Atomizer
For a limited time only, the Asmodus Zesthia RTA is now in stock and on sale in Rainbow right here for only $8.06 using code"10FORALL"! The color option Gold is also available for purchase for an extra $1.
The Asmodus Zesthia RTA sports an overall diameter of 25mm, so it'll look great on most larger box mods you attach it to! In addition, this atomizer has a 4.5ml e-juice capacity, and features a top fill design, which makes filling quick and easy! This vape tank also includes a wide bore drip tip, which is perfect for cloud chasing!
The Asmodus Zesthia RTA  features a unique four terminal 2 post build deck, so installing your coils will be easy! Not to mention, this RTA features fully adjustable bottom airflow, so you'll be getting great flavor! Lastly, the Asmodus Zesthia RTA features a gold plated 510 connection, ensuring excellent conductivity.
All in all, this is a solid deal for the new Asmodus Zesthia RTA! If you're looking for a new single coil RTA and a fan of Asmodus, then this is a deal you cannot miss! Make sure to check out this deal at Eight Vape for only $8.06! Remember, this deal ends in just a few days!
Code: 10FORALL
Product Features:
25mm Base Diameter
4.5ml E-Juice Capacity
Top Fill Design
Unique Build Deck (Four Terminal 2 Post)
Large Wicking Ports
Fully Adjustable Bottom Airflow
Gold Plated 510 Connection
Wide Bore Drip Tip
Colors Available: Black, Blue, Gold, Rainbow