Another Aspire Nautilus Tank Deal – $22.45 USA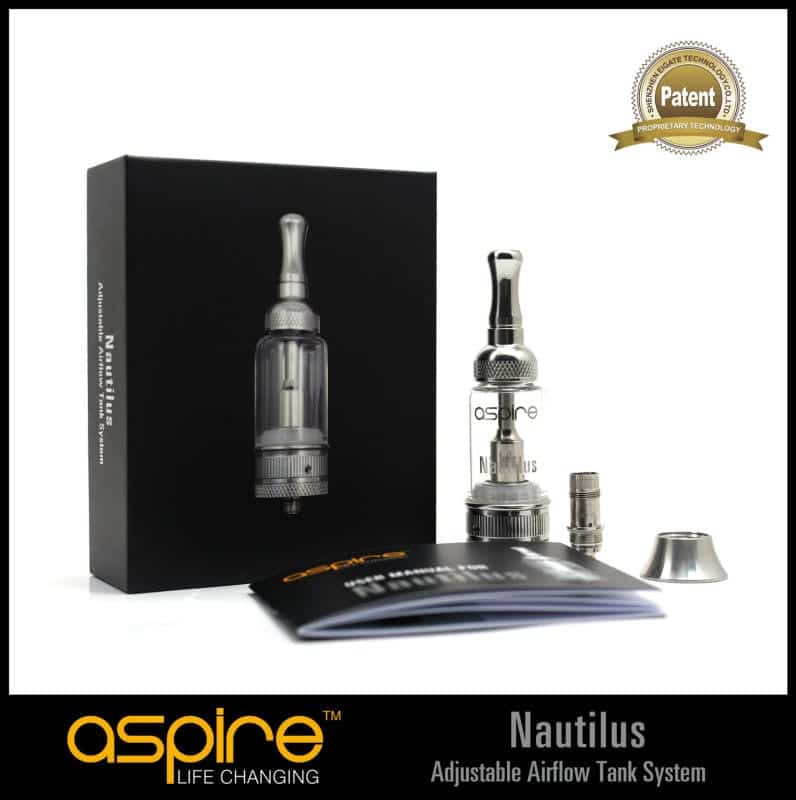 Aspire Nautilus Deal
[dropcap]H[/dropcap]ere we go again, another great deal on a Aspire Nautilus Tank. This one only costs $22.45, without the OEM box. If you want the OEM box it cost's an extra $1.50. Use coupon code "vday2014" for 10% off.
Thanks to Gary for submitting this deal!
I don't see products offered a a lower price without the OEM box very often but I like it. As much as I like the nice boxes I think I like my money even more. Cheers for giving customers the option!
PS. I'm using my Nautilus Tank right now! I paid $24.99 for mine…